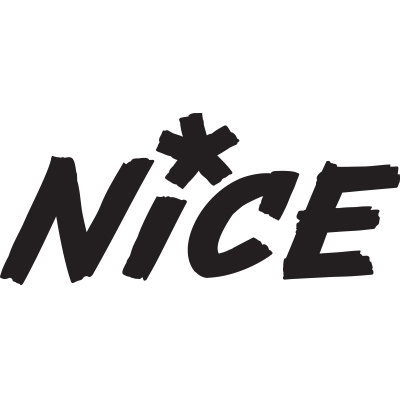 Nice
Nice is a range of premium wines, in ready-to-drink cans.
NICE is a brand of good quality still wine sold in cans to enjoy...whenever! Nice drinks was founded by London based entrepreneurs Lucy and Jeremy who felt the wine industry needed a serious shake up. NICE has a range of three; a French Grenache Pale Rosé, Sauvignon Blanc and Argentinian Malbec. All are dry, vegan, very swiggable and sourced from family vineyards.
NICE pale Rosé is 100% Grenache and comes from the Languedoc-Roussillon region in the south of France. a classic French pale Rosé; dry & crisp with hints of dried strawberries.
NICE Sauvignon Blanc is 100% Sauvignon Blanc and comes from the Cotes de Gascogne region in France. a classic French Sauvignon Blanc; dry & crisp with hints of white peach.
NICE Malbec comes from the Mendoza region of Argentina. a classic Argentinian Malbec; juicy & delicious.
NICE aims to make wine more approachable, informal, functional and less intimidating. NICE has big plans to create a wine company that is inclusive, progressive and always leading and not following.
Why stock NICE?
Perfect for on the move, think BBQ' and festivals
100% recyclable cans
Vegan Friendly