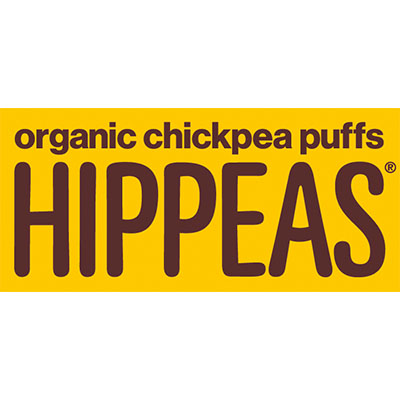 Hippeas
Hippeas Organic Chickpea Puffs are made from the humble, but mighty legume baked into a light and crunchy puff.
Give Peas a Chance! HIPPEAS are totally organic, gluten-free, vegan and less the 90 calories per single-serve pack.
HIPPEAS are available in 5 far out flavours: Sweet & Smokin, Salt & Vinegar Vibes, Take It Cheesy, Chilli Haze and In Herbs We Trust
HIPPEAS believes that "tastes good" and "do good" should go hand in hand. That's why we give back to local charities. Check out our website for updates!