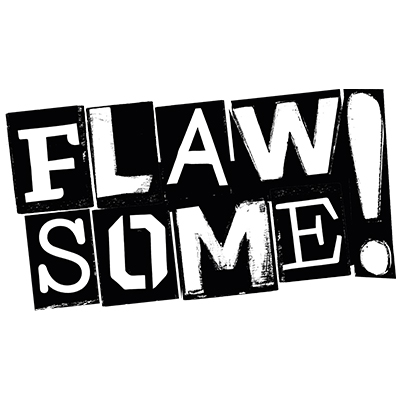 Flawsome!
FLawsome! make juices and sparkling soft drinks using fruits and vegetables that would have otherwise gone to waste.
B Impact Score: 87.3
Flawsome! turn real wonky & surplus fruit into deliciously refreshing drinks that are all-natural and save at least 2 fruits in a bottle/can.
Inspired by how the founders were brought up, making homemade recipes with fruits found in their nan's garden, taste has always been key to anything they do. You can find them gleaning fruits and making homemade jams at the weekend with their twin girls! A trip to a local farm opened the eyes of the founders to the food waste problem - specifically the devastating effect that excessive aesthetic standards have on the food we consume and understand to be 'normal'.
Why stock Flawsome?
Saves real wonky fruit

Fairer to farmers

No added sugar

Vegan Friendly

Cold-pressed