Cotswold Fayre awarded The Grocer's
Specialist Wholesaler of the Year 2023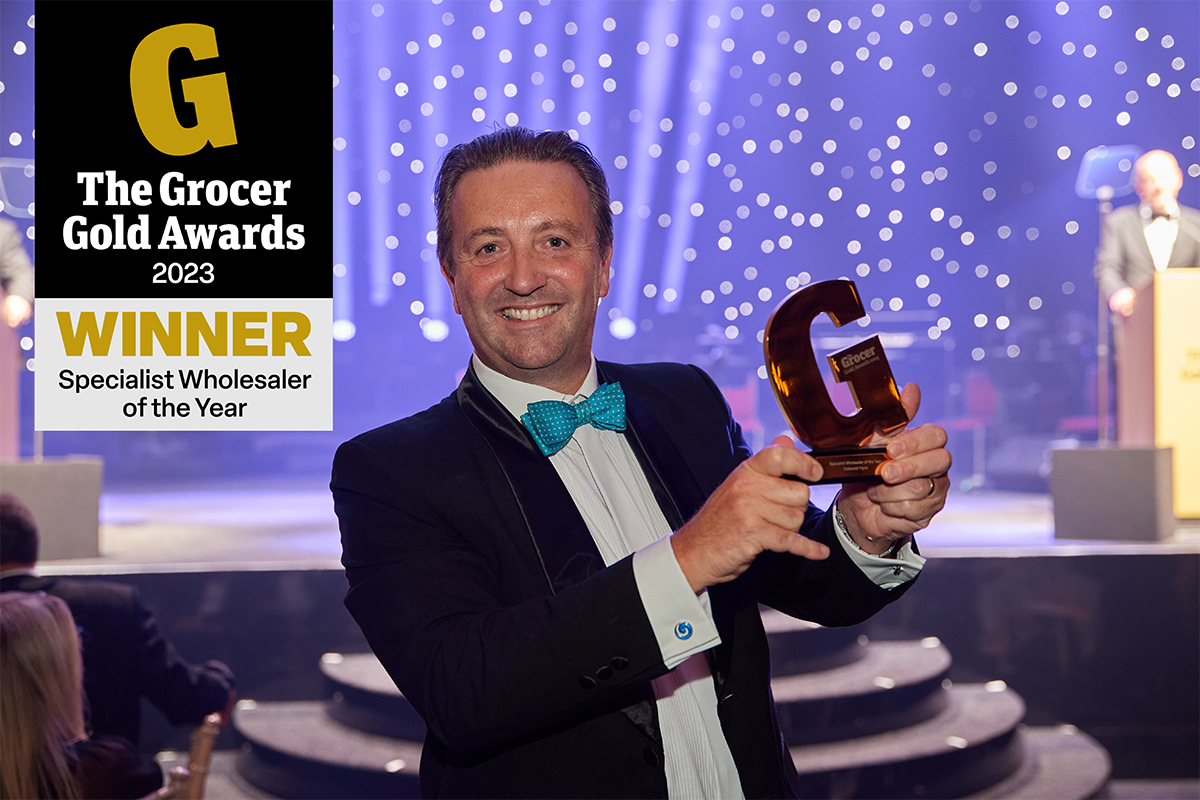 What a fabulous start to the week!
We were delighted to win the Specialist Wholesaler of the Year for the first time at the Grocer Gold Awards at the Royal Albert Hall. Winning against some tough and much larger opposition, the judges said, "Cotswold Fayre is an inspiring business that has been successful while staying true to its values".

They were impressed by our achievements, increasing sales by 52% last year and profits by 42%, and our impressive staff satisfaction scores as the team has expanded by 20%.
Our growth was driven by soaring sales of chilled food, which has given us the confidence to expand into frozen for the first time.
Plus, our ambitious plans to hit net zero by 2030 is encouraging suppliers to follow our lead. This activity was described by one judge as "authentic leadership that will leave a legacy for it and its rivals, who will inevitably have to follow suit".
Paul Hargreaves, Chief Empowerment Officer, of Cotswold Fayre, who was presented with the famous G Trophy by Adam Leyland and Ed Balls, said,
"We have won several awards in the past year, and it seems that judges are rewarding those companies like us that put people and planet before profits and yet have seen tremendous financial success too."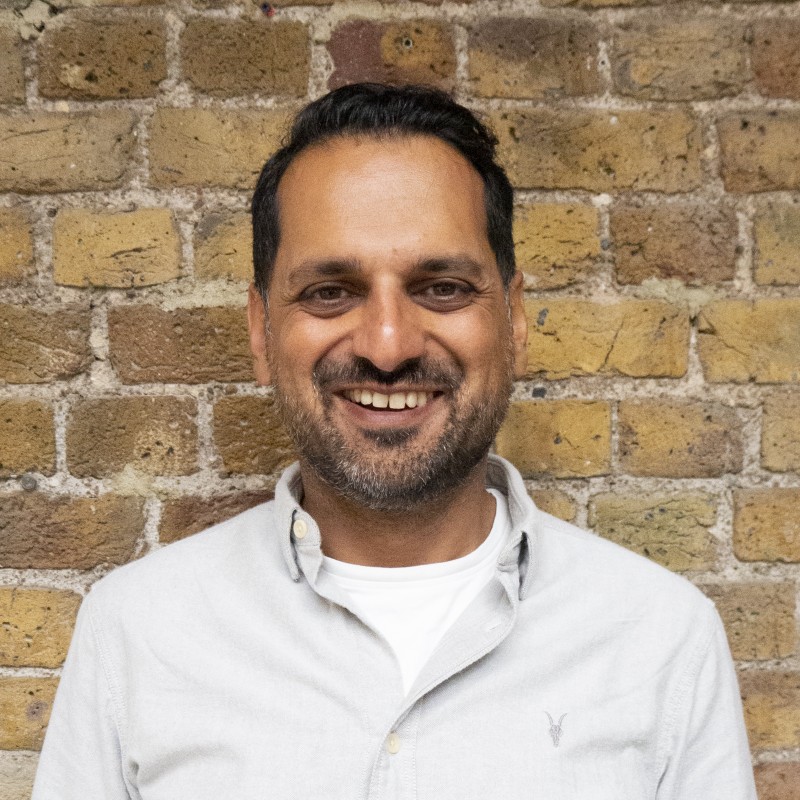 Within 12 hours of picking up the award, we were pleased to welcome a new Sales Director to the business. Sanjay Davda has a proven track record for delivering sales in the Grocery and Speciality sectors with experience working with brands including Lindt, Disney, Jamie Oliver, Marchant Gourmet and most recently Rhythm108.
Paul says, "It was time to appoint someone external with experience of delivering high growth as we move into the next exciting chapter of our business. As a B Corp we attracted some amazing people who applied for this role, but Sanjay was the best suited to achieving our ambitious targets."

Sanjay says, "Moving from one purpose driven company to another felt like a natural step. The opportunity to be closely involved with some amazing brands and developing key accounts is an exciting prospect at a fantastic time in the company's history."

With the prestigious award, recent high growth and an experienced sales director the future looks exciting! By partnering with us, you are making a difference to people's lives and having a positive impact on the planet.

Thank you!