Going Further. Doing More.
We're the UK's leading speciality and fine food wholesaler, a certified B Corp and our business activities have been Carbon Neutral since
August 2019. We're committed to reaching our target of Net Zero carbon by 2030.
We're working in partnership with suppliers to reduce packaging at source. We seek out suppliers that share our values and culture – using business as a force for good – and encourage and support them in becoming B Corp certified and Carbon Neutral too. Enconcouraging suppliers
and retailers alike to wherever possible, reduce and remove unnecessary packaging, single-use plastic, food waste and GHG emissions.
We're doing what's right to build a better food business for today and tomorrow, for people and planet
Our Environmental Strategy
Our environmental strategy is built on the below 4 key pillars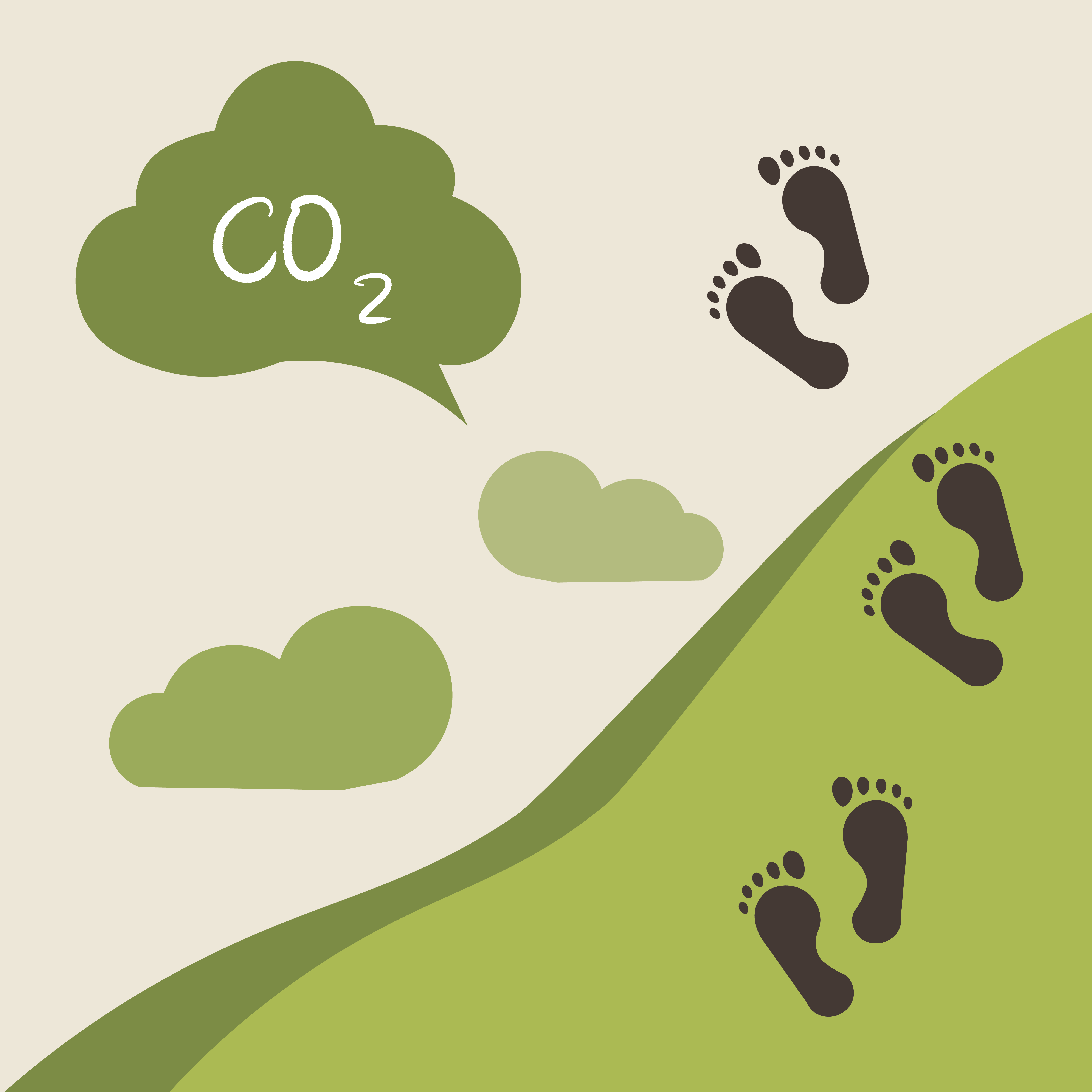 Reduce emissions in line with the science and achieve Net Zero by 2030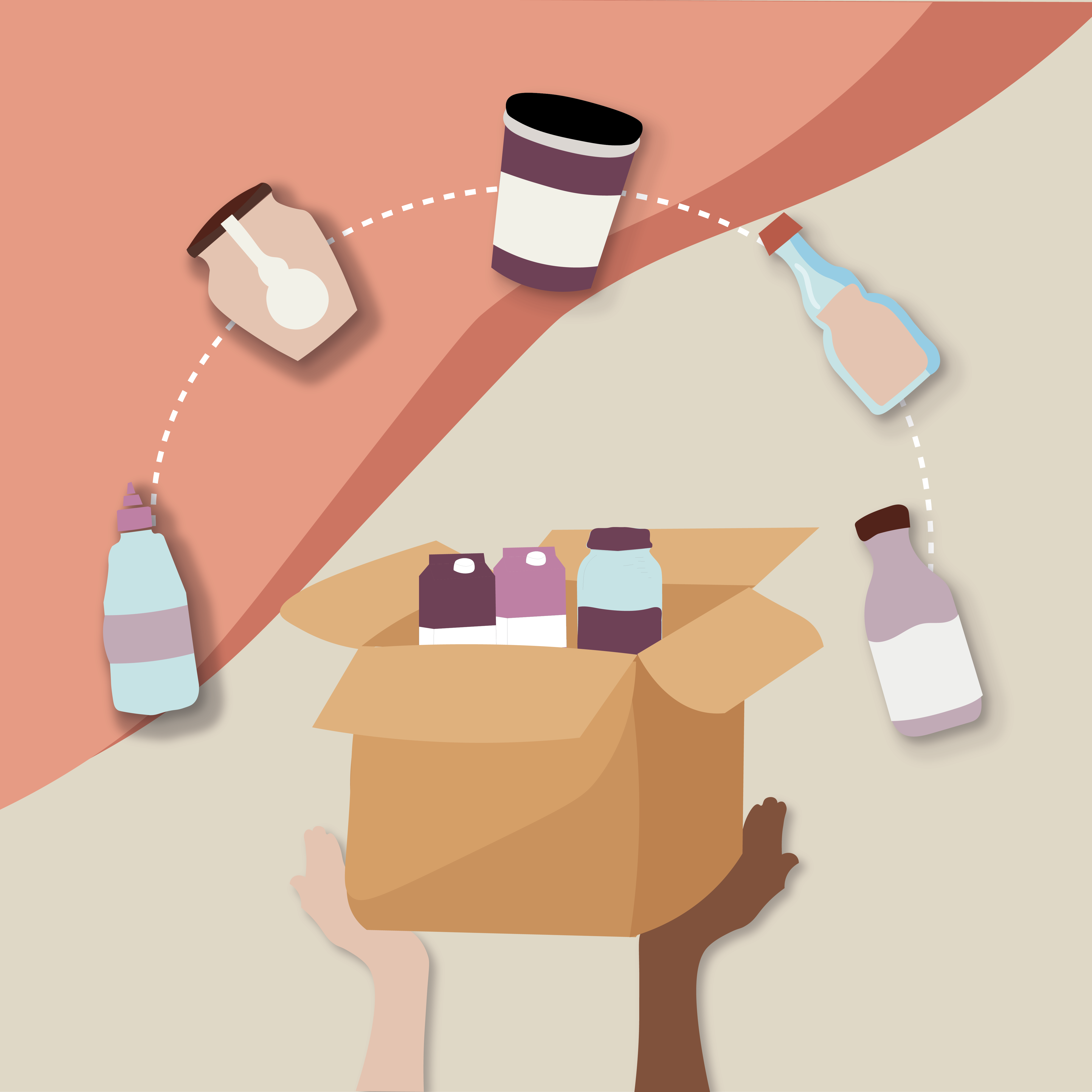 Consistently improve supplier sustainability and responsible behaviours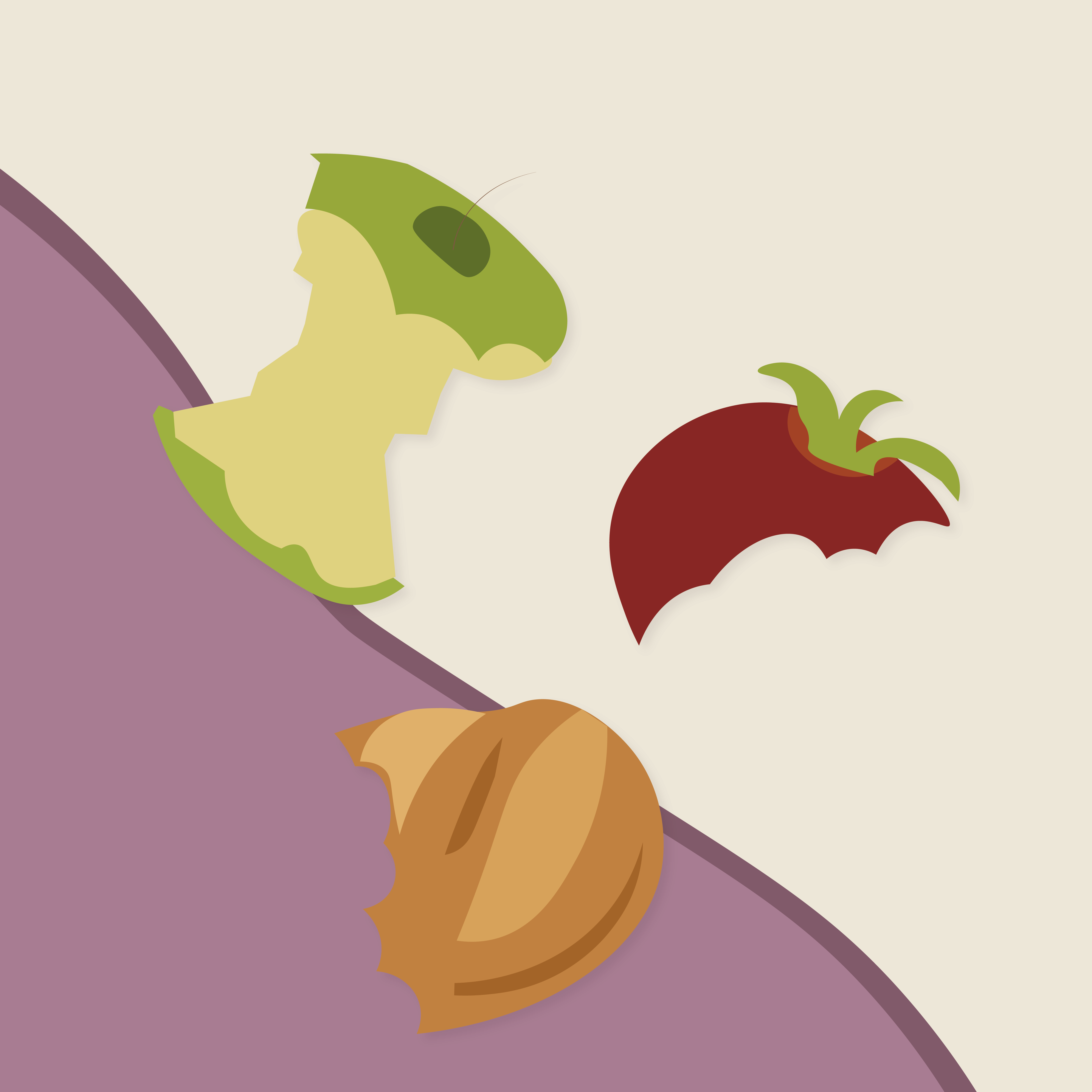 Measure and reduce food waste and ensure all surplus stock is donated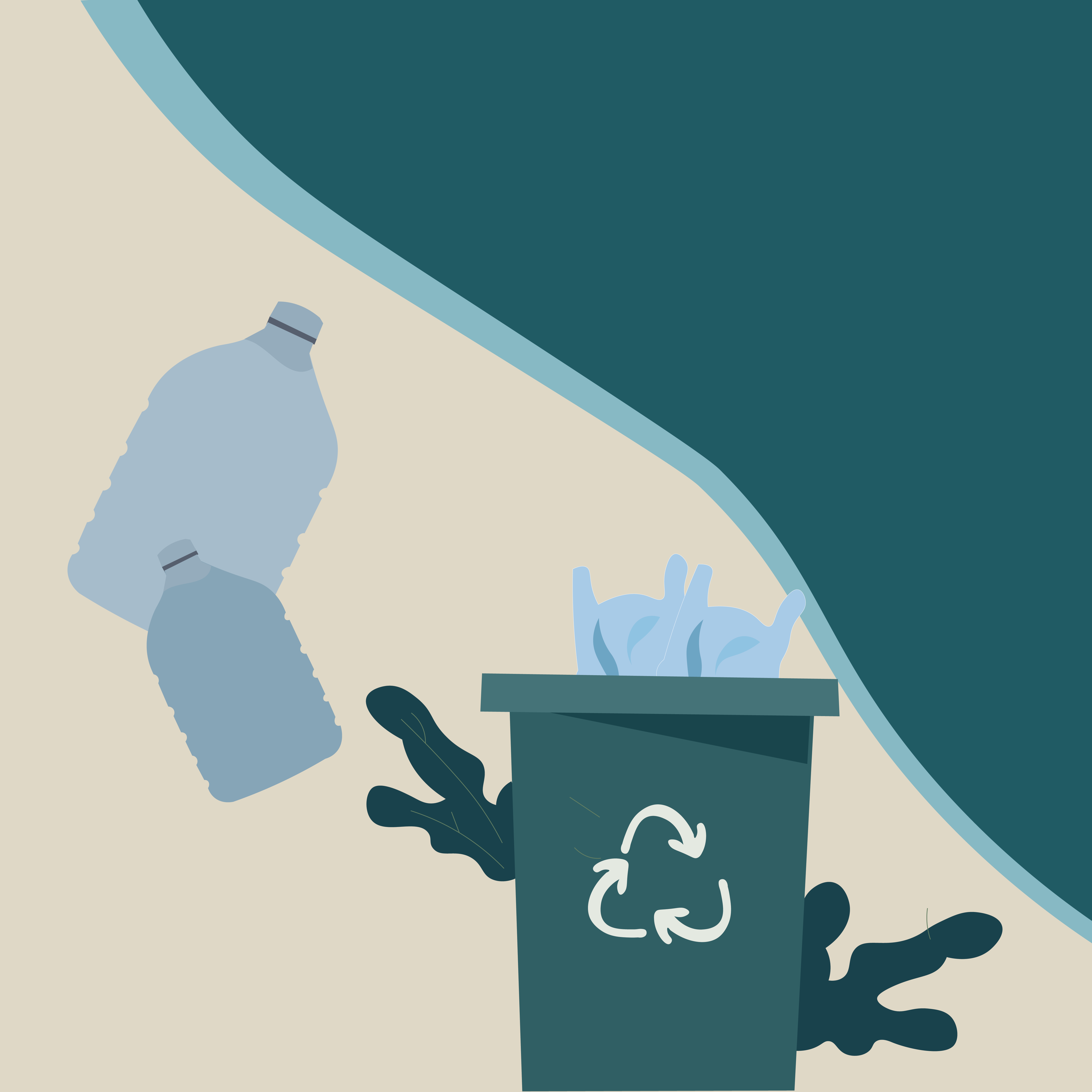 Take responsibility for all plastic used and reduce value chain footprint

We were one of the founding UK companies to certify back in 2015. We are constantly
measuring to achieve high social and
environmental standards, balancing
people, planet and profit
We continue to measure our impact against our environmental and social strategies and publish an annual report.

We're always looking for new ways to make a difference. Community is at the heart of what we do and the positive impact we make reaches far and wide.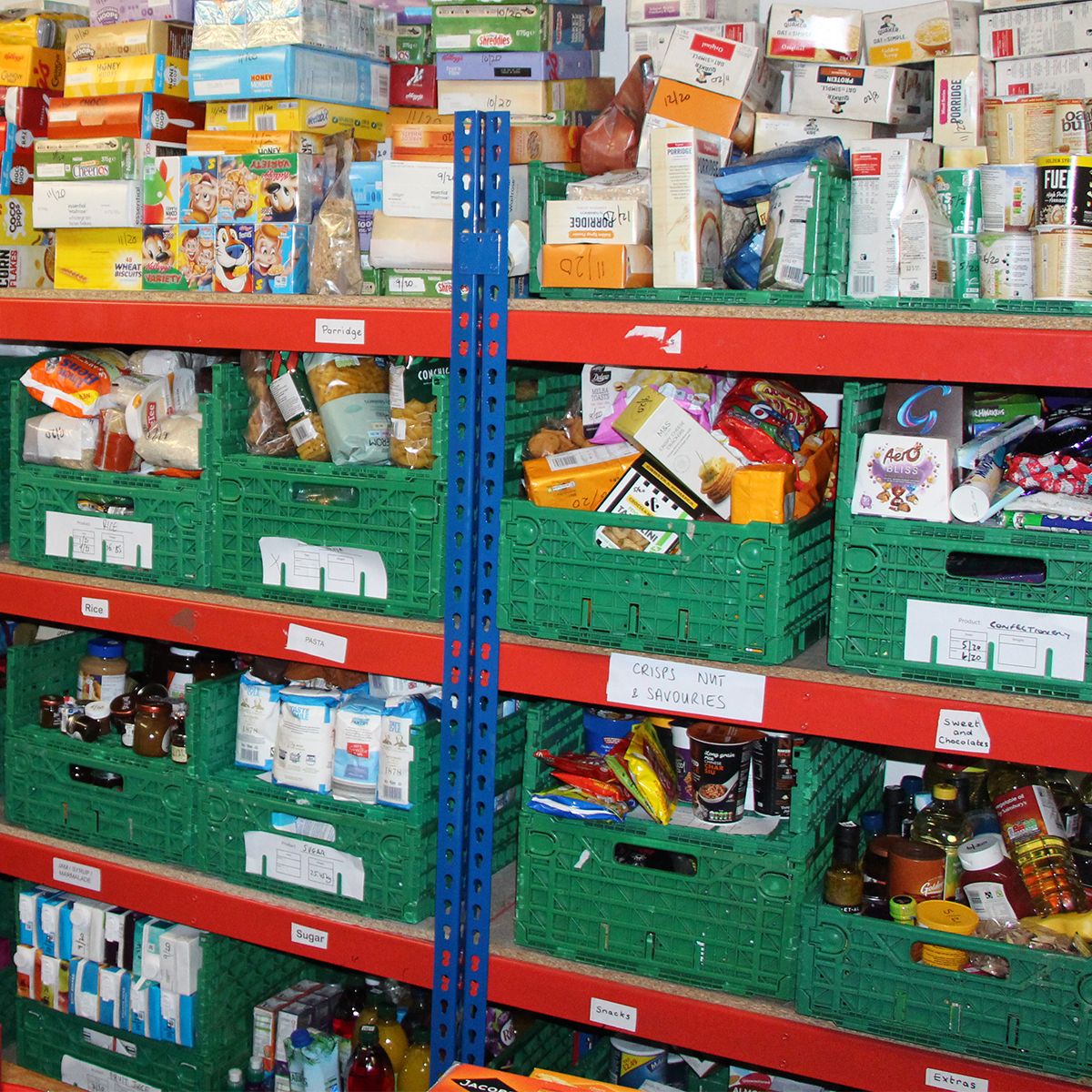 Partnering with local organisations, we collect and donate clothing, toiletries and toys to help families within our community. We support The Trussell Trust and their vision to end food poverty for good. Working with local schools we share our business experience, inspiring young people to make a difference in their lives and for the future.
London-based charity, City Harvest collects surplus food from our warehouse turning it into nutritious meals to feed vulnerable people. It's sustainable, reduces food waste and impacts lives. Each year we encourage our people to volunteer for a charity where they live – so they can make a lasting difference in their own way too.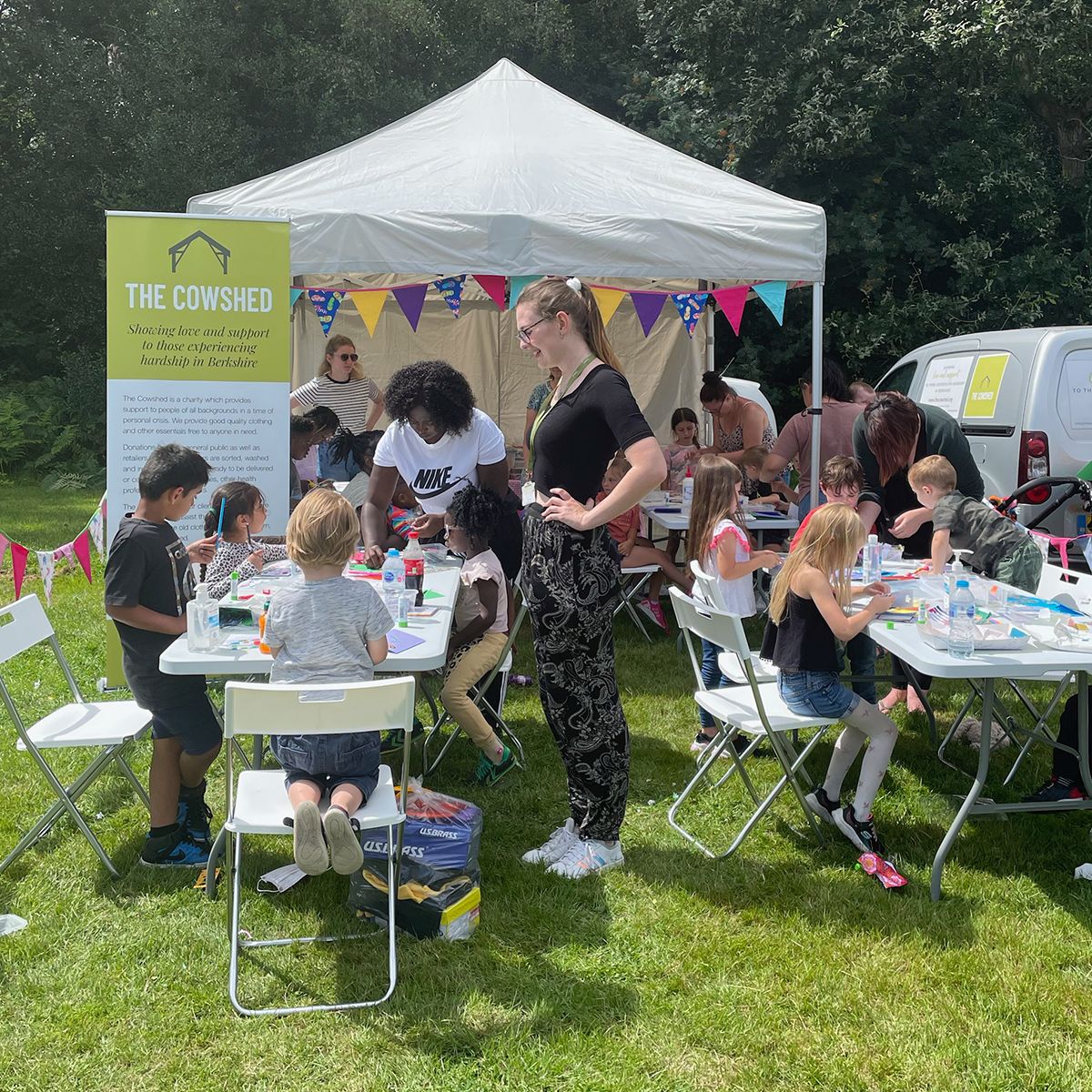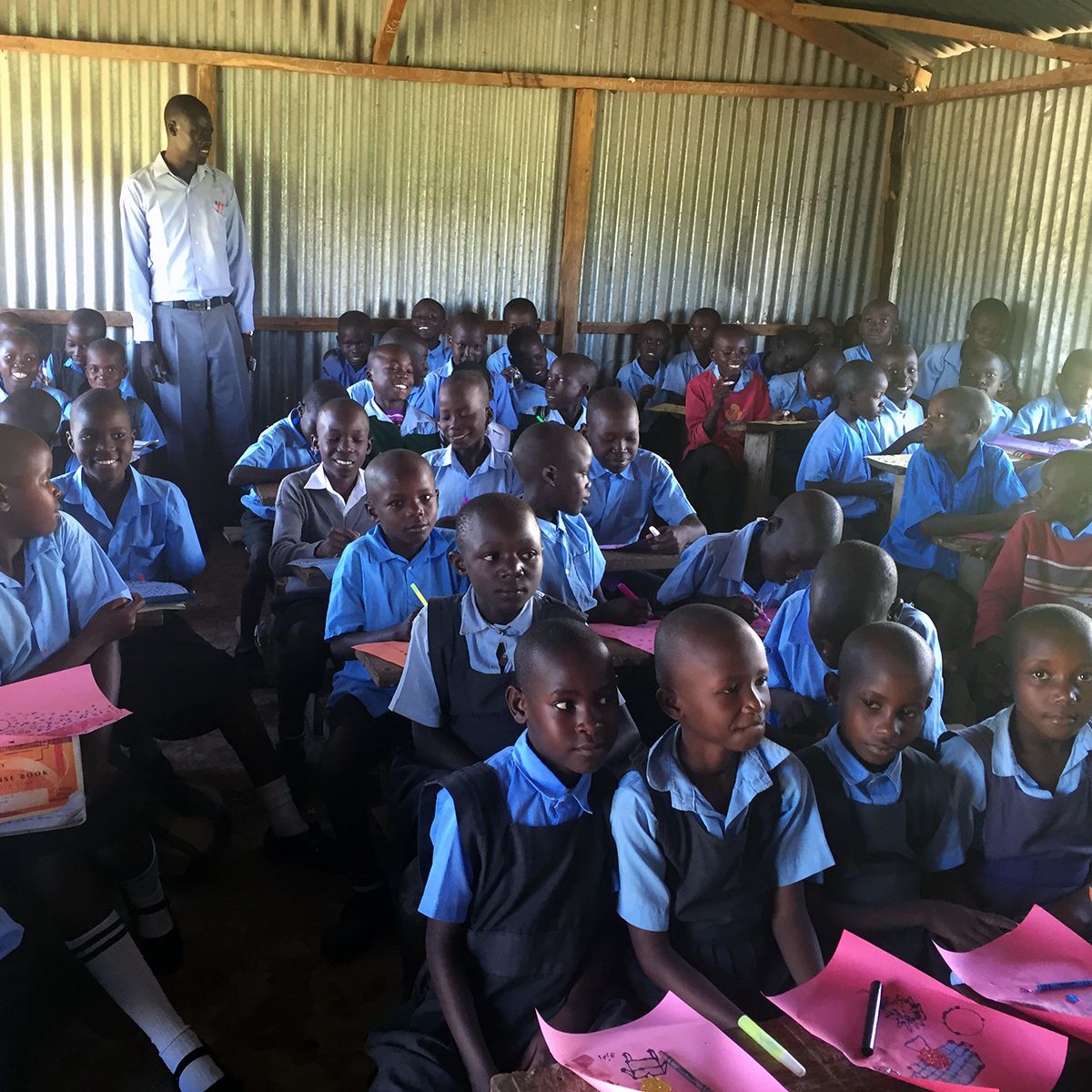 We fundraise and actively support charities overseas such as Bala Children's Centre in Kenya. We've helped build classrooms and contributed towards new water tanks, sanitary products for girls and electricity for the village. And we offset carbon via Natural Capital Partners who use the monies to fund positive impact projects on a global scale.