Leading the way in sustainable wholesale food distribution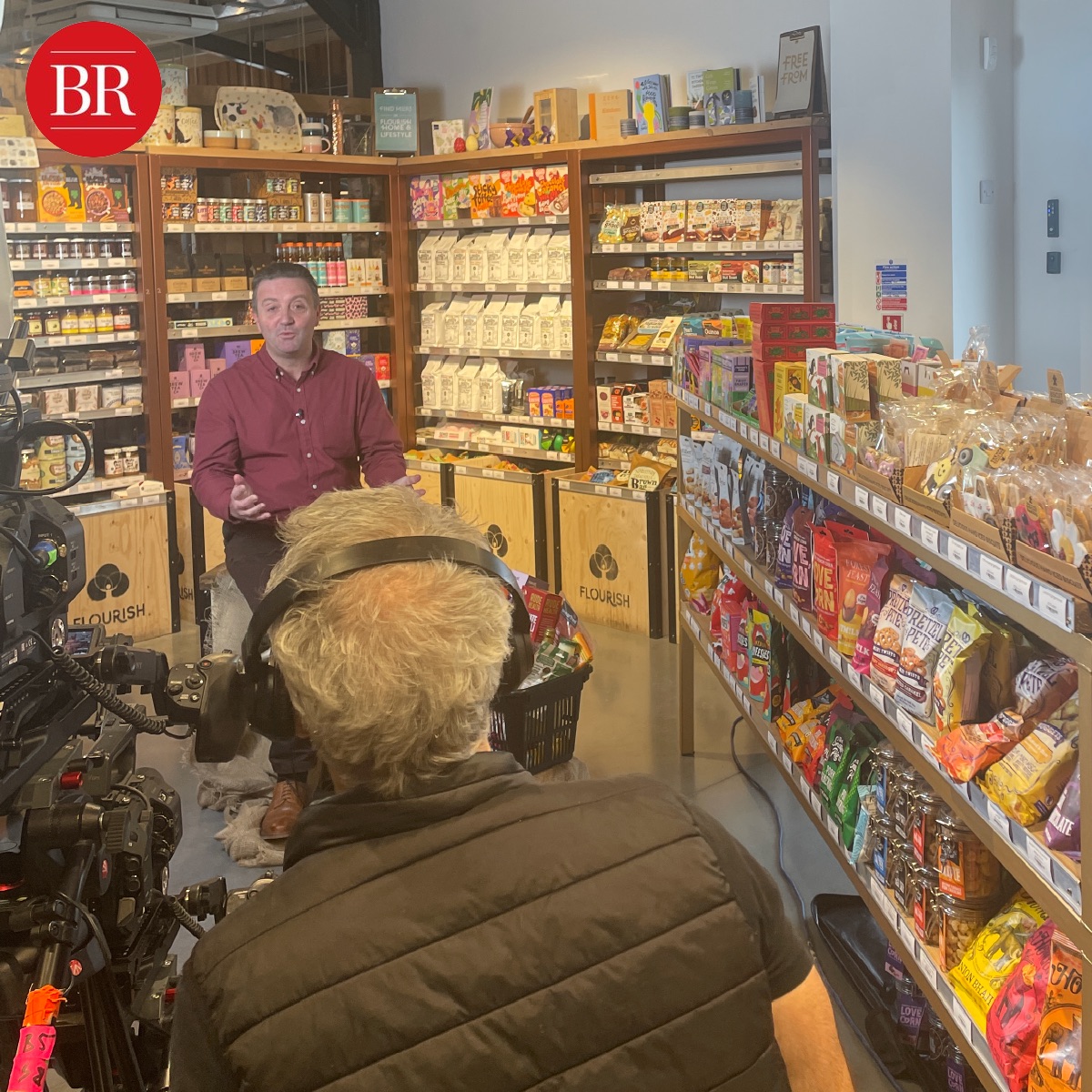 Make a difference with Cotswold Fayre, the UK's leading sustainable wholesaler
Cotswold Fayre, a pioneer in the world of food distribution, emerged in the late 90s, recognizing the challenges faced by independent retailers in sourcing a wide range of British specialty food and drink. Founded by Paul Hargreaves, the company has spent over two decades addressing these challenges, making it easier for independent stores to access unique artisanal food products. Today, Cotswold Fayre supplies over 2,000 food retailers across the UK with more than 4,000 products.
Cotswold Fayre's business model is inherently eco-friendly, promoting sustainability as it consolidates a multitude of small brands. The company is committed to reaching Net Zero by 2030, offsetting all its carbon emissions in the meantime. This dedication extends to encouraging its 400 suppliers to join the sustainability journey.
As the UK's leading carbon-neutral wholesaler of specialty foods to independent retailers, Cotswold Fayre has been a driving force in the industry. The company works closely with its suppliers to enhance sustainability throughout the supply chain. It has also initiated an accelerator program that has led to 50 of its suppliers achieving B Corp certification, setting a new standard for social and environmental responsibility.
In addition to its remarkable growth, Cotswold Fayre's influence extends to the consumer-facing business, Flourish, between Bristol and Bath. This venture exemplifies the company's values, creating a platform for showcasing its brands and best practices.
Cotswold Fayre's future is marked by the expansion of its wholesale business into new categories, such as frozen and home and lifestyle. With plans to open two more retail sites in the coming years, the company continues to lead the way in sustainable food distribution.