A purpose-driven business with people at our heart.
Cotswold Fayre isn't just about the best quality food and drink products. The people that work here, seeking out new brands, working closely with suppliers, supporting our retailers and managing the supply chain make it an enjoyable and rewarding place to be every day.
We inspire each other, challenge, innovate and have fun! Investing in personal development and career progression, health, wellbeing and happiness helps our people to achieve their goals at work and in life.
We make a difference for our people so they can make their own difference too.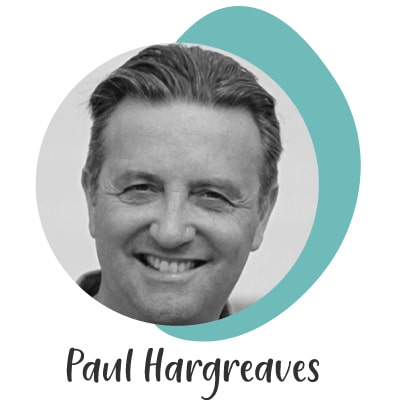 Chief Empowerment Officer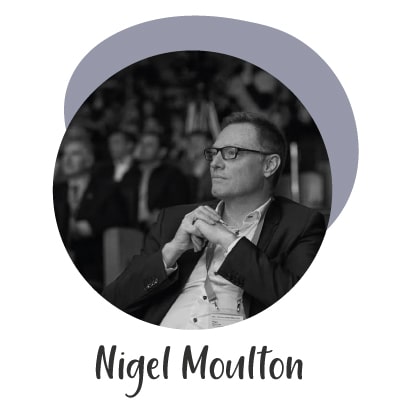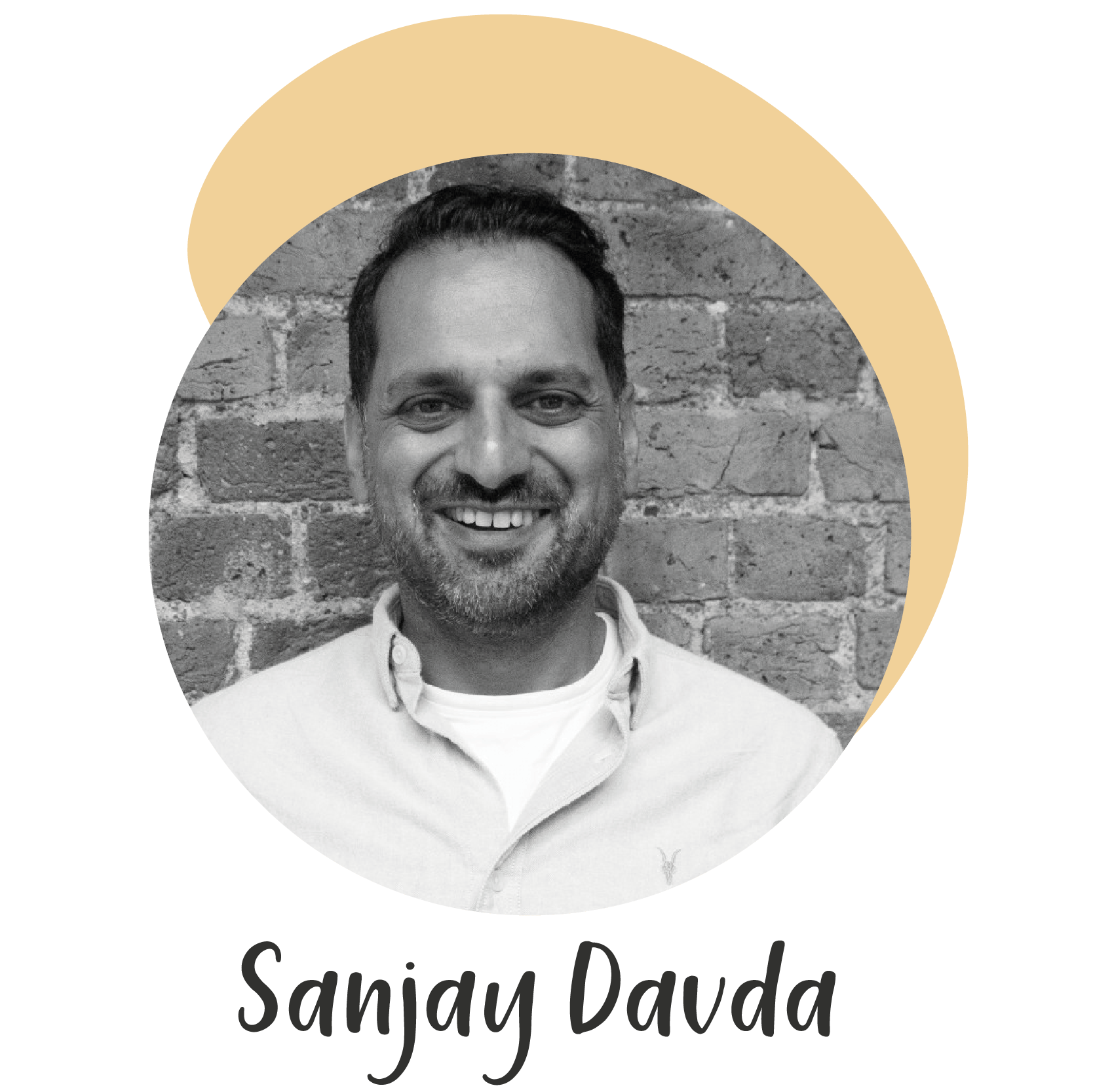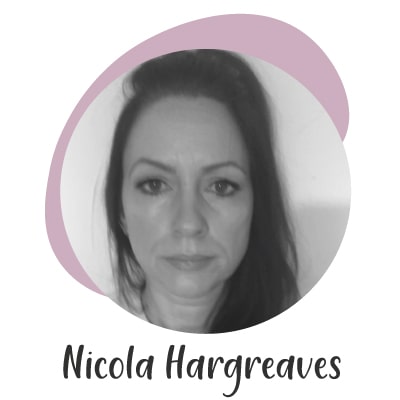 Internal Account Executive

Scotland, N Ireland, Islands
& Q-Com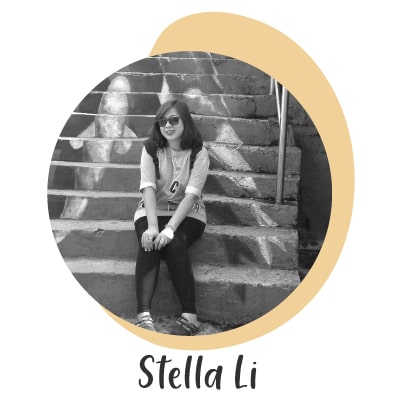 Executive Assistant
National Accounts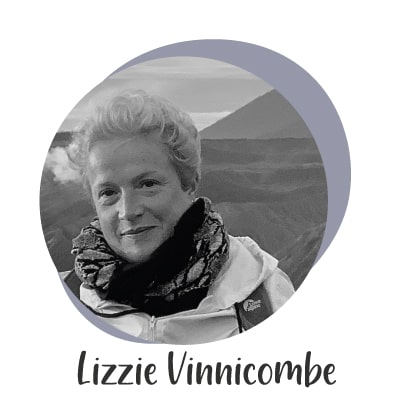 Business Development Manager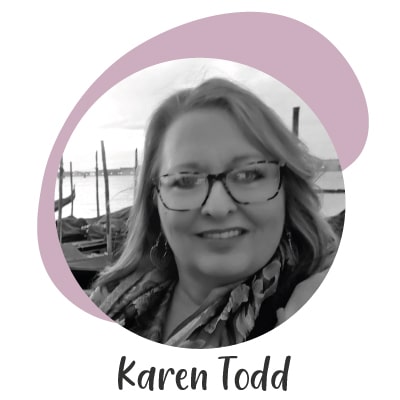 Regional Account Manager
North West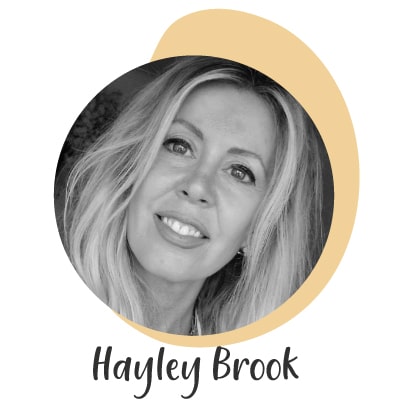 Regional Account Manager
North East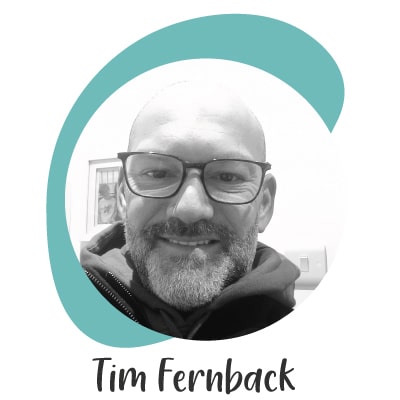 Regional Account Manager
North of London, London & East Anglia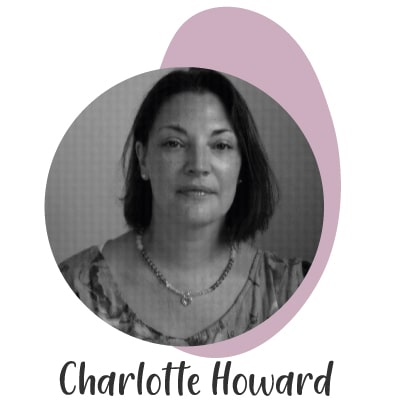 Regional Account Manager
West up to Birmingham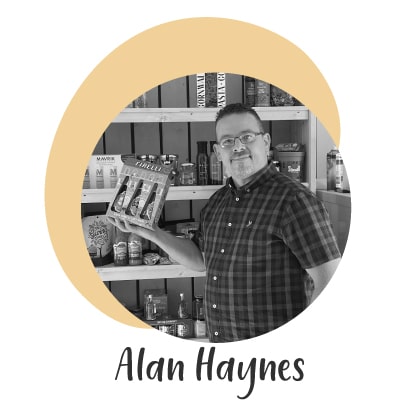 Regional Account Manager
South East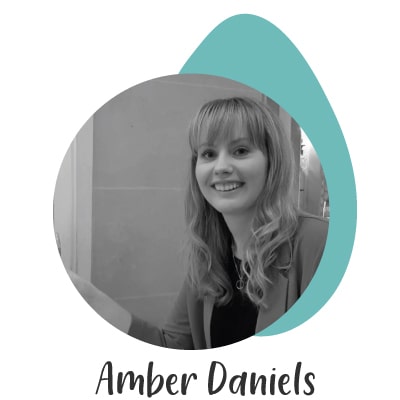 Internal Account Manager
South East & London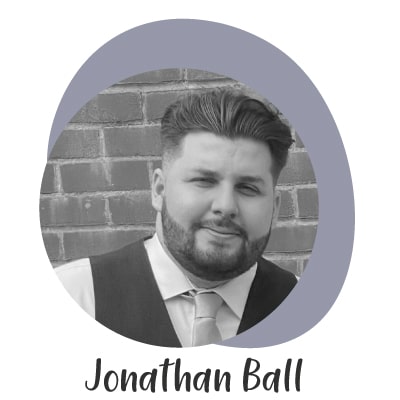 Internal Account Manager
South West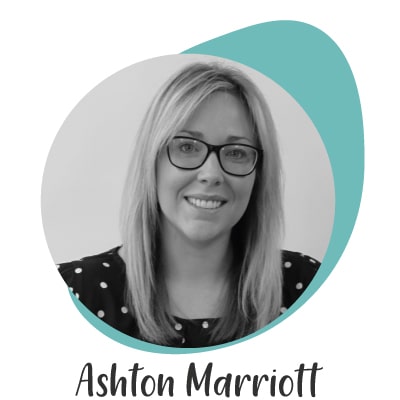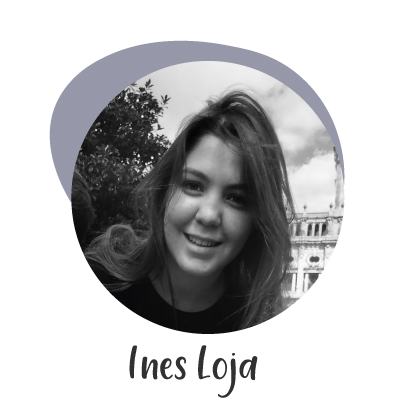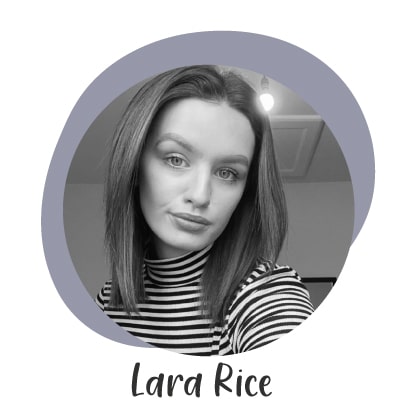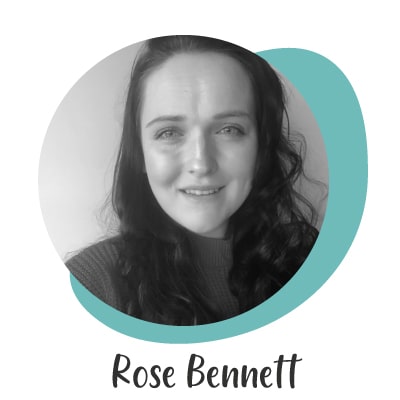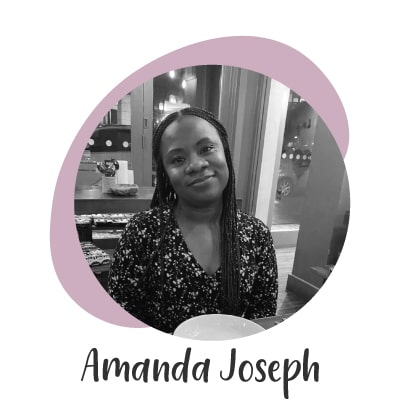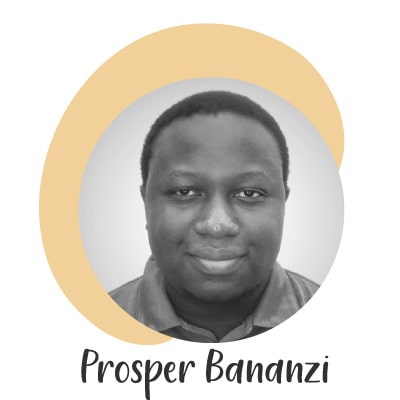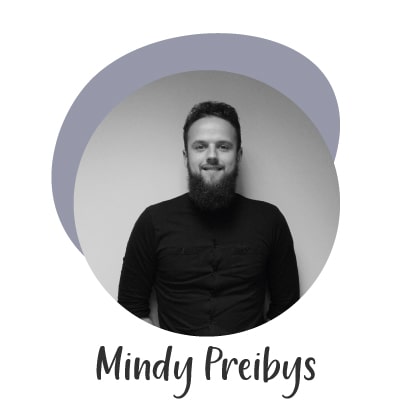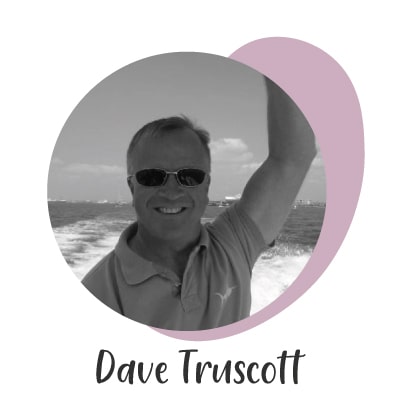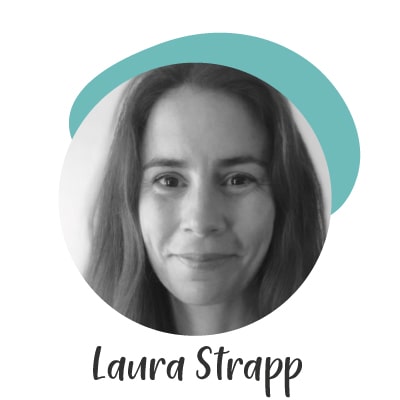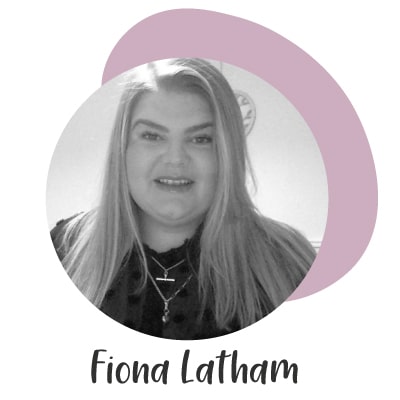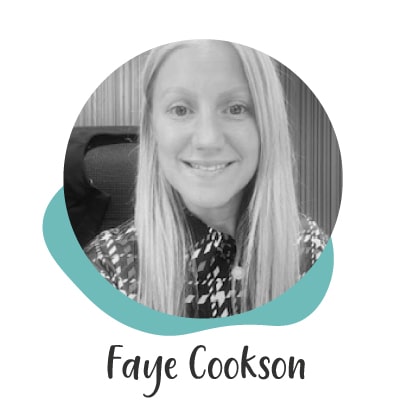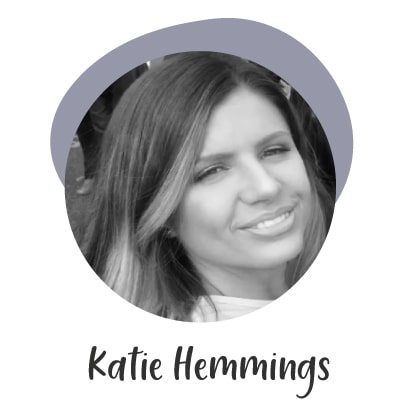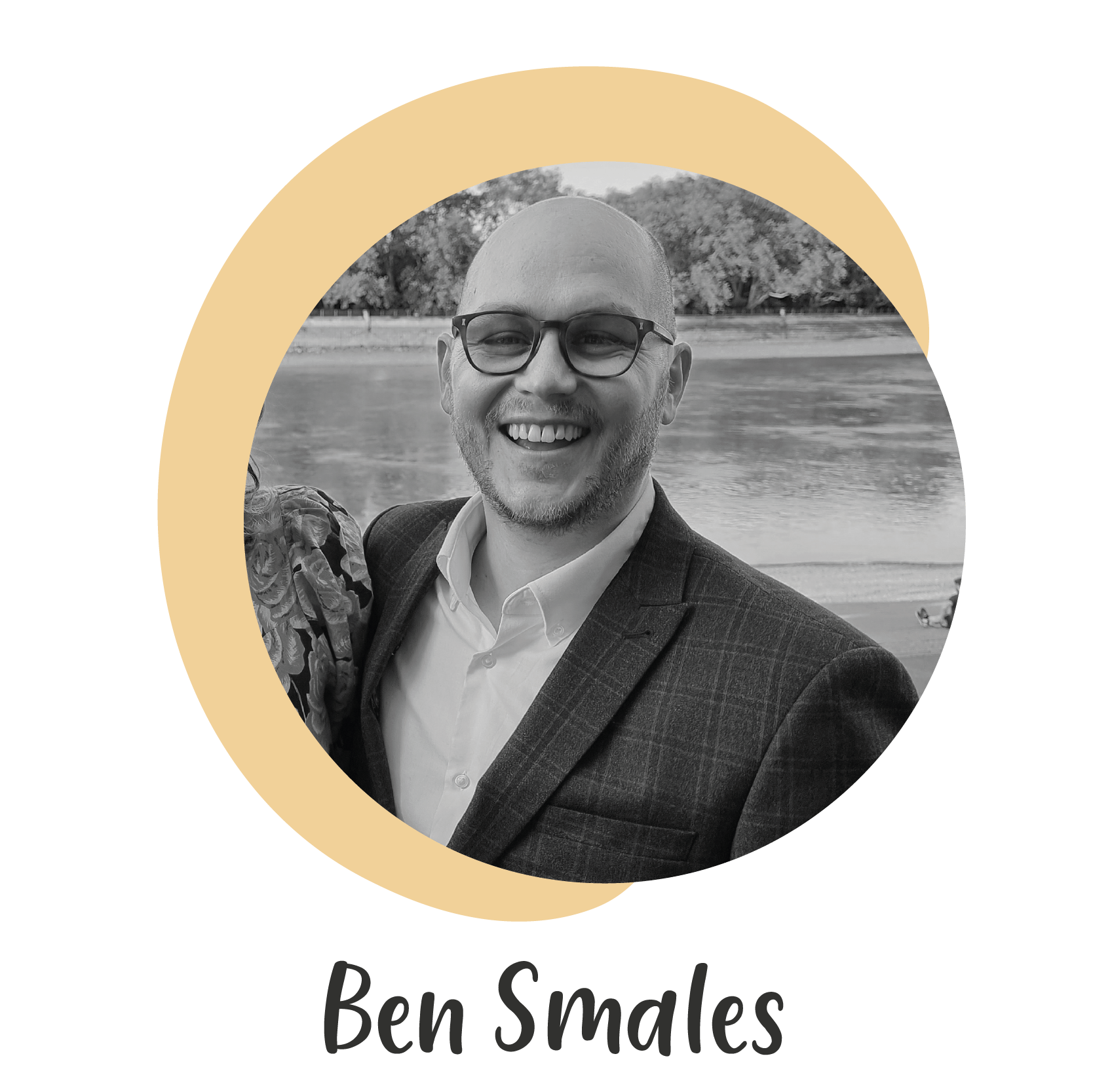 Purchasing & Business Analyst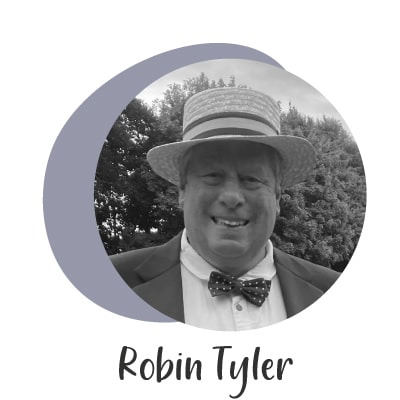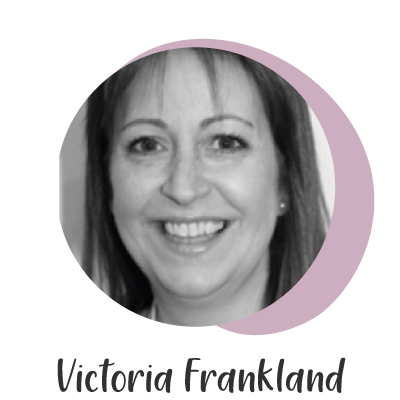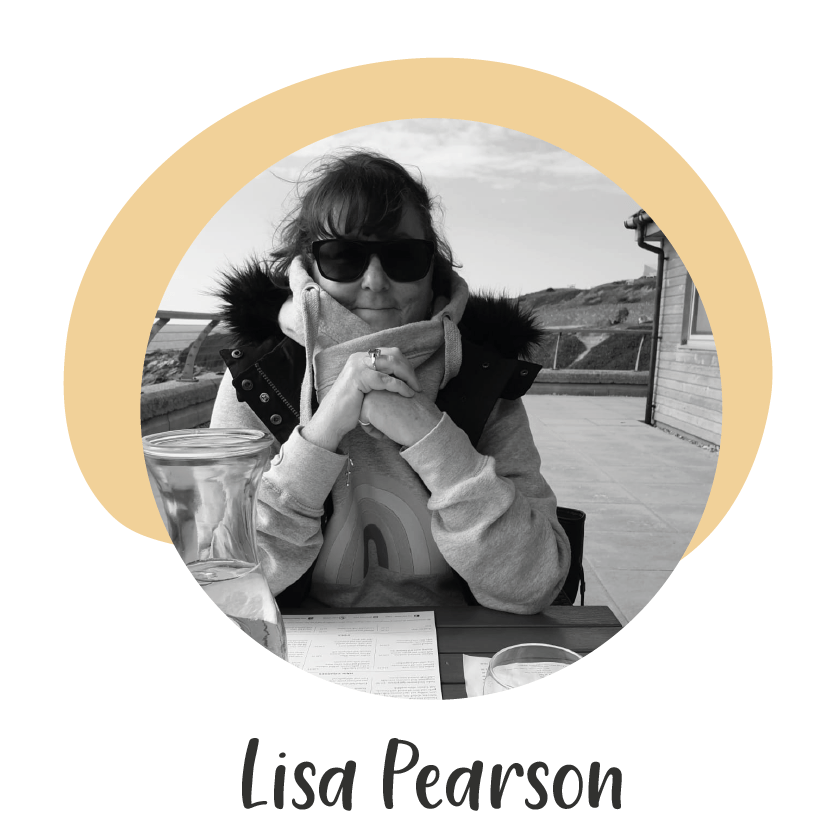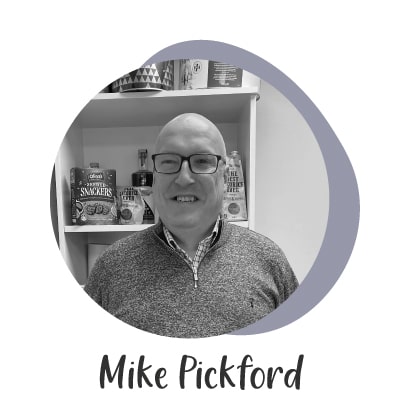 Senior Customer Service Executive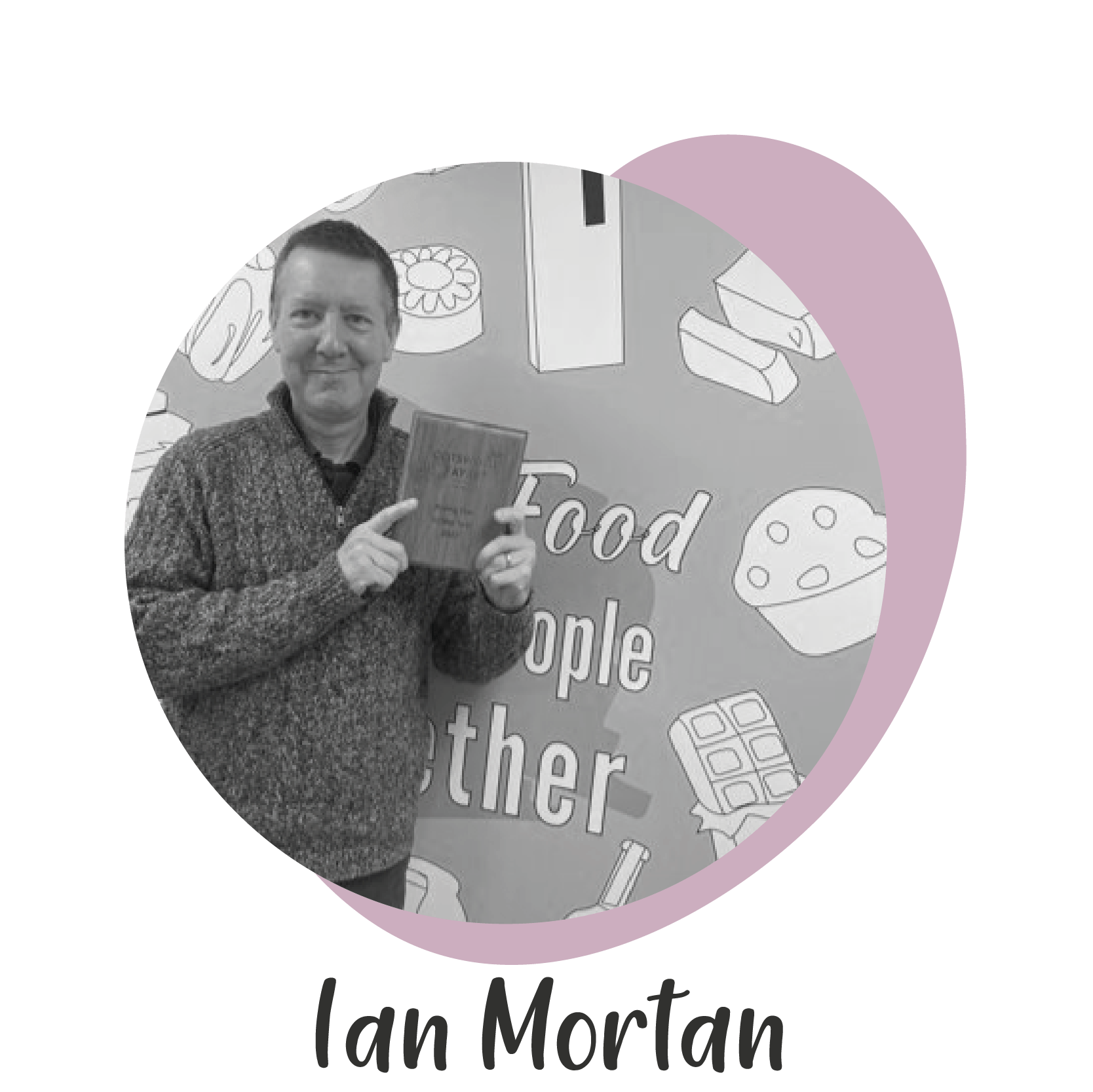 Customer Service Executive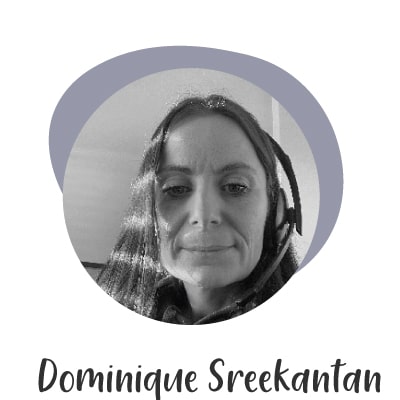 Customer Service Executive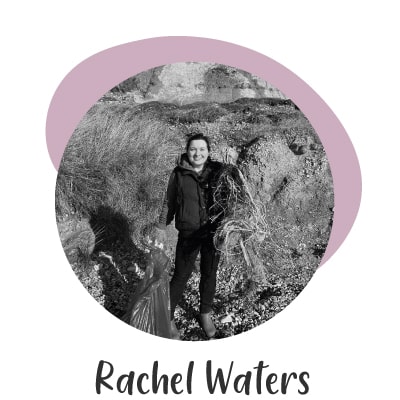 Customer Service Executive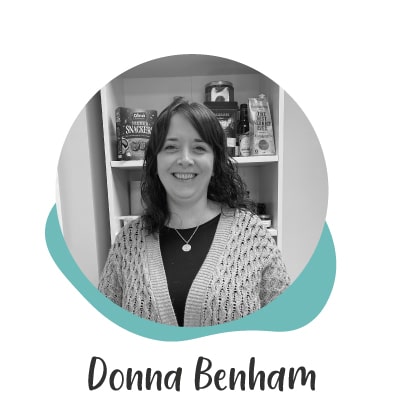 Customer Service Executive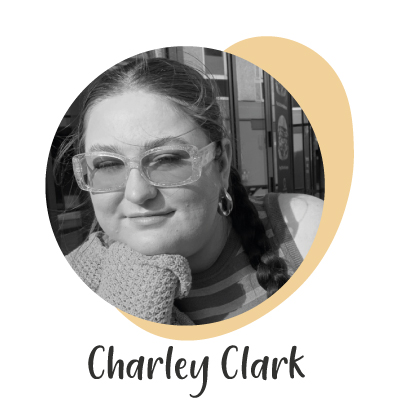 Customer Service Executive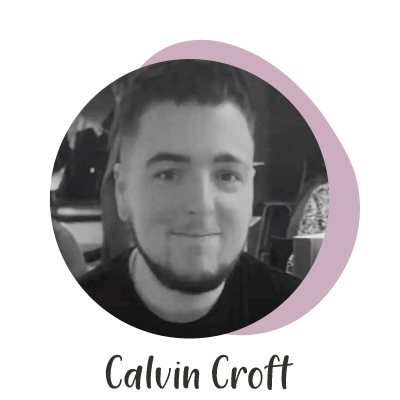 Customer Service Executive