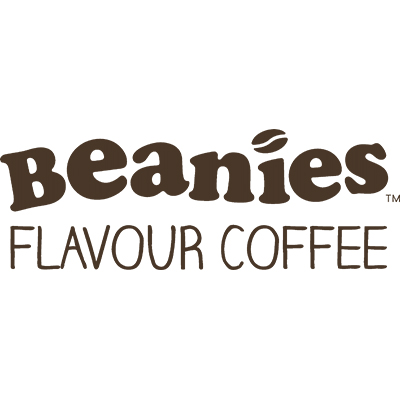 Beanies Coffee
Beanies is a range of low calorie flavoured coffee.
Beanies Flavour Coffee is not only full of flavour, but sugar free, low in calories, gluten free and Vegan friendly.  They are passionate about flavour coffee and are constantly innovating to bring the very best products to consumers.  
The Beanies journey began in 2009 when their founder saw the potential for flavour coffee and began producing in his garage in Darlington in the North East of England.  Since then Beanies has grown from strength to strength as more and more people enjoy the range of over 35 flavours. They still manufacture the products themselves in Darlington but now in their own factory!
Beanies is all about flavour, from the moment you open the jar and take in the aroma to the very last drop in your mug you experience a real taste explosion, and this is what consumers love about the brand.  Innovation is important to them and they are always looking for new and exciting flavours.
All you need to enjoy this coffee is a kettle, a spoon and a mug!
Why stock Beanies?
Interesting range of flavours
Sugar Wise certified
Vegan and gluten free
Low in calories