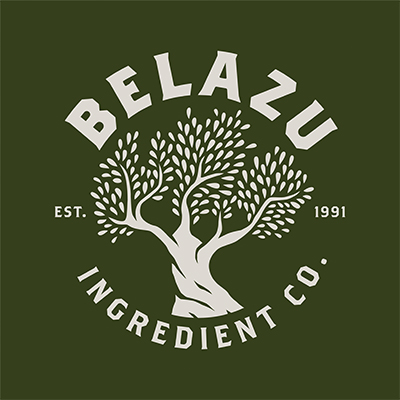 Belazu
Belazu have a range of cooking sauces, ingredients and pastes available to order.
Belazu was founded by two childhood best friends, Adam Wells and George Bennell, and a carload of Provençal olives on a ferry, back in 1991. Although the business has grown from supplying local delis to national retailers and chefs across the country, little else has changed; Adam and George, along with Sales Director, Charlie Hodges, still run the business today and we always aim to bring you the best Mediterranean and Middle Eastern products.
Since 1991, our quest to find new and exciting ingredients and flavours has taken us on a journey around the Mediterranean basin and across the Middle East. From sourcing olives in the south of France to semi-dried tomatoes in Turkey, our ingredients are always at the heart of everything we do, as after all; a meal is only as good as the ingredients it employs.
We love to source our authentic raw materials from the riches of the Mediterranean and Middle East, because of the exceptional conditions of the soil, climate, air, and sun. Combined with minimal interference in nature, the best ingredients are produced.
The journey from farm to table matters just as much as it did back during that sunny summer of 1991. We buy ethically, operate as sustainably as we possibly can, look after our team and funnel 3% of our pre-tax profits into charities including the Belazu Foundation, which supports food and education projects for kids and young people in the UK and the Mediterranean.