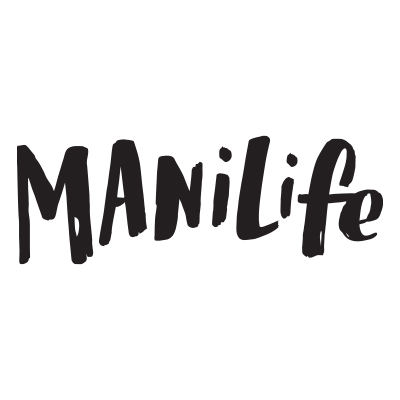 ManiLife
ManiLife is a range of peanut butter. 
Manilife create mind-blowing, exquisitely delicious peanut butter that is bought, demolished and leaves customers gagging for more. Manilife source peanuts directly from one farm in Cordoba, Argentina, the high grade nuts are roasted by experts then blended in small batches.
Manilife are the only the only peanut butter brand on the planet with Great Taste Stars for all flavours.
Deep Roast Crunchy – 3 Great Taste Stars
Original Roast Crunchy – 2 Great Taste Stars
Original Roast Smooth – 1 Great Taste Stars
Deep Roast Smooth – 2 Great Taste Stars
How? "The Coffee Effect" which is inspired by master coffee roasters, who, years ago, disrupted coffee by giving consumers a far tastier product through sourcing better ingredients. Maniflife source the highest-grade peanuts from a single-estate family farm in Cordoba, Argentina and expertly roast to perfection. The result? A range of irresistibly creamy peanut butters with extra-texture and BIG crunchy pieces. 99.1% peanuts and 0.9% salt.
Why stock Manilife Peanut Butter?
High grade peanuts
Palm oil free
Vegan Friendly
Less than 1% salt
https://mani-life.com/blogs/recipes