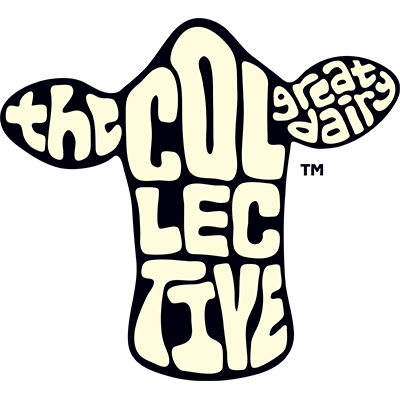 The Collective
The Collective Dairy are a B Corp producing yoghurt in big pots.
The Collective Dairy started in New Zealand, by two clever entrepreneurial chefs, Angus Allan and Ofer Shenhav, with a simple quest to create extraordinary yoghurt with an unbeatable taste. WIthin 10 months of lauching it was New Zealand's best selling yoghurt. It was then decided to take the brand global, and they laucnhed in thr UK in 2001.
They are now one of the fastest growing brands in the UK and are well on the way to becoming one of the most well know brands in fridges up and down the country.
The yoghurts are fresh, natural, vegetarian friendly and have no artificial colours or preservatives.
Simply put, they make ridiculously tasty, thick 'n' creamy yoghurts nestled amongst a fruity compote.
Why stock The Collective?
Great tasting yoghurt made in the UK!
B-corp certified
Upgrade your current yoghurt range!