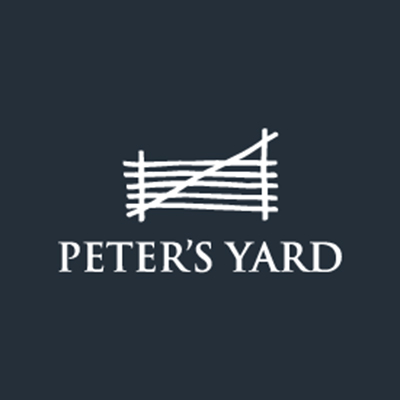 Peter's Yard
Peter's Yard create award winning sourdough crackers and crispbreads
Attributes
Seasonal
Ambient
Scotland
Peter's Yard want to bring the very best of Swedish baking to the rest of the world and create award winning sourdough crackers and crispbreads. The story began when founders, Ian and Wendy set out on a mission to discover the best Swedish bakeries and bring some of their favourite bread, cakes and biscuits back to the UK. The team use naturally fermenting sourdough, Shipton Mill organic flour and the very best, natural and organic ingredients. 
In 2015 the Original recipe crispbreads were awarded Top 50 status in the Great Taste Awards and were described by the judges as "the best biscuit for cheese out there.
Why stock Peters Yard?
Award winning products

Made in the UK in small batches