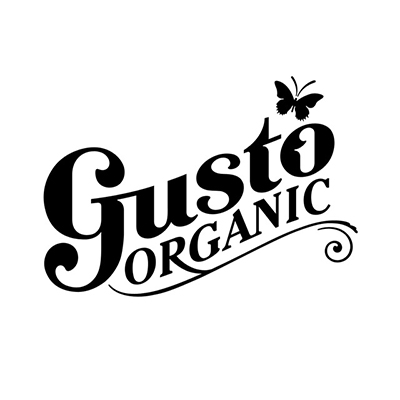 Gusto Organic Ltd
Gusto is a range of Premium Soft Drinks and Energy Drinks.
Gusto Drinks supply premium beverages that are natural, Fair-trade and certified organic. The businesses was founded in 1990 by Craig Sams, (the entrepreneur behind Green & Black's) and Will Fugard, CEO. The company have scooped up a number of Great Taste Awards, their Real Cola has been voted the No.1 Ethical Cola in the UK by Ethical Consumer Magazine in 2019 and the brand are also proud sponsors across the sporting calendar.
Their range includes Great Taste Award-winning Fiery Ginger with Chipotle, Real Cola, Real Cherry Cola, Naturally Slim Cola, Sicilian Blood Orange and Sicilian Lemon with Yuzu. The natural energy drinks form part of its expanding functional/wellbeing range and include Gusto Original Energy and Lemon Energy drinks.
Fast forward to 2020, Gusto has announced two new additions to its family: SUPER DC in Blackcurrant & Elderberry and Blood Orange. These delicious wellbeing drinks packed with high strength vitamins D and C, together with vitamins A, K, Zinc and Folic Acid are designed to deliver a daily vitamin boost, keeping immune systems intact all year round!
Why stock Gusto Drinks?
Ethically sourced ingredients
Packed with the finest botanical goodness
No refined sugar or artificial sweeteners
Plant based
Suitable for vegans
Gluten free