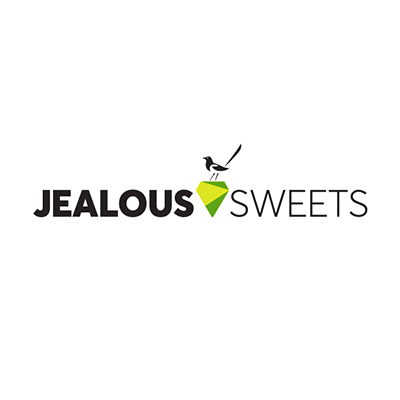 Jealous Sweets
Jealous Sweets make vegan friendly sweets.
Jealous Sweets have been making vegan sweets since 2011. You can call them pioneers in making delectable treats with amazing textures while using honest ingredients.
With Jealous Sweets, you don't have to settle for those rubbery and unappetizing junk because they've removed nasty ingredients like gelatine, palm oil, artificial colours and synthetic flavours. Their sweets are made with natural fruit juices so they taste exactly like fruits.
Feel good while satisfying your sweet cravings with Jealous Sweets.
Why stock Jealous Sweets?
100% plant-based recipe perfect for everyone

Many flavours and textures to choose from

Scrumptious and delightful treats