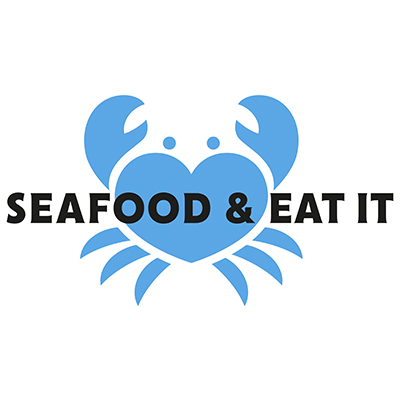 Seafood & Eat it
Seafood & Eat It have a range of crab meat available.
They are a family business that began life in the Cornish fishing port of Newlyn and they're dedicated to winning people over to the glories of crab. Their crab is simply pot caught in the traditional way by fishermen who care as much about the quality of the crab as they do. The mega coastal tides of the Atlantic keep our water quality clean and crystal clear and give our native crab the unique, clean, sweet taste for which it is renowned. The carefully hand-picked crab meat takes time and patience to tease out, but it's well worth the effort.
Why stock Seafood & Eat It?
Award winning Fresh British Crab
Delicious flavour and texture
Responsibly caught the traditional way