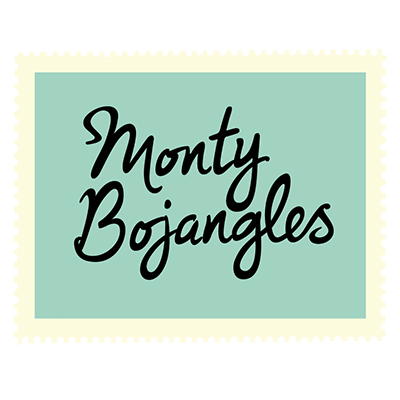 Monty Bojangles
Monty Bojangles is a London based UK confectionery brand famous for its curiously moreish award winning cocoa dusted truffles.
Attributes
Seasonal
Ambient
South East
Since 2013 their cocoa dusted truffle varieties have won 38 Great Taste Awards. They are proud to say they are the Tastiest Truffle in the UK!
They have created a range of uniquely delicious and exquisitely beautiful gift boxes, family sharing packs and snacking pouches for you and your friends and family to enjoy together (assuming you feel like sharing!).
The Truffles are made with a unique and utterly delicious recipe carefully crafted to deliver the most indulgently chocolatey experience imaginable. They double dust our truffles with exquisite bitter-sweet cocoa powder and infuse their truffle centres with scrumptious ingredients and inclusions that add depth, texture and unforgettable flavour to each curiously moreish bite!