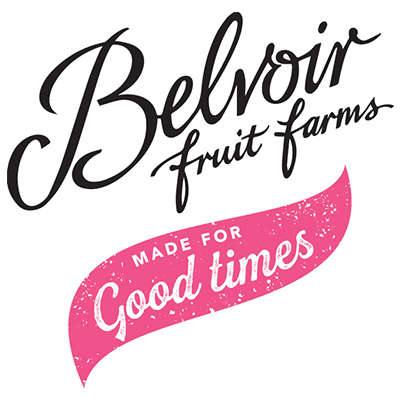 Belvoir
A range of soft drinks; cordials, presse and punch.
Attributes
Ambient
Midlands, East Anglia
Belvoir make naturally delicious Cordials, Pressés and Fruit Crushes at thieir home in the gorgeous Lincolnshire countryside.
Mary Manners, the wife of the founder Lord John Manners, started making cordials in the kitchen in the Seventies by infusing the elderflowers and pressing the fruit grown on the farm. Since then, Belvoir has carried on the same infusing, pressing and cooking of fresh flowers, fruits and spices, which are then blended with local spring water to make our delicious drinks. They never compromise on quality, and choose only the best ingredients. Everything that goes into the drinks is real and natural with nothing artificial at all.