In the UK alone, over 10 million tonnes of food is thrown away each year. That's the equivalent weight of 190 Titanics. 
This is impacting the planet.
Food waste is responsible for a staggering 8-10% of global greenhouse gas emissions, and climate experts have said that reducing food waste is one of the most impactful actions we can all take to address global warming.
Too Good To Go has a simple mission: to make sure all food gets eaten and not wasted.
Ending food waste is going to require systematic change. Too Good To Go is an important part of the solution. 
The Too Good To Go app lets retailers, producers and hospitality businesses who have surplus food connect with local consumers who buy, collect and enjoy it. Not only does this reduce the levels of food waste felt by businesses, but it also helps them to recover sunk costs in a truly flexible way.
Consumers simply download the free Too Good To Go app and search for nearby businesses with unsold food. They then purchase a 'Magic Bag' of surplus food, collect it at an allotted time and enjoy it.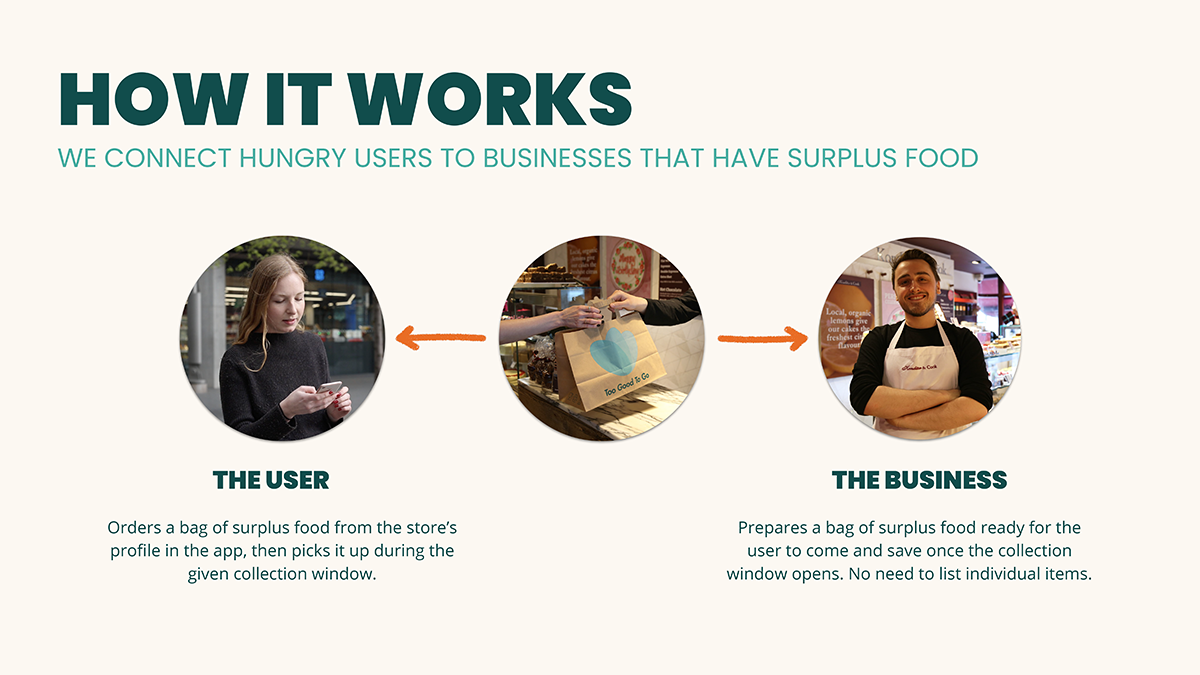 To date, over 4,000 UK businesses have partnered with Too Good To Go and, along with our community of Waste Warrior consumers, we have saved over 2 million meals from being thrown away. But there is so much more food to be rescued.
This is why Too Good To Go's collaboration with Cotswold Fayre is so important. As a fellow BCorp, Cotwsold Fayre understands the importance of marrying environmental action with the way businesses operate. Plus, as one of the country's most renowned wholesalers, Cotswold Fayre is in a unique position to shout about the food waste movement and let food businesses know about the opportunity to save food through the platform.
By working together to educate everyone on just why food waste should be tackled and provide a ready-made solution, we will be able to make a much bigger impact and help retailers to become more sustainable.
Click here to find out more and start fighting food waste today.
Pancho Lewis, Too Good to Go