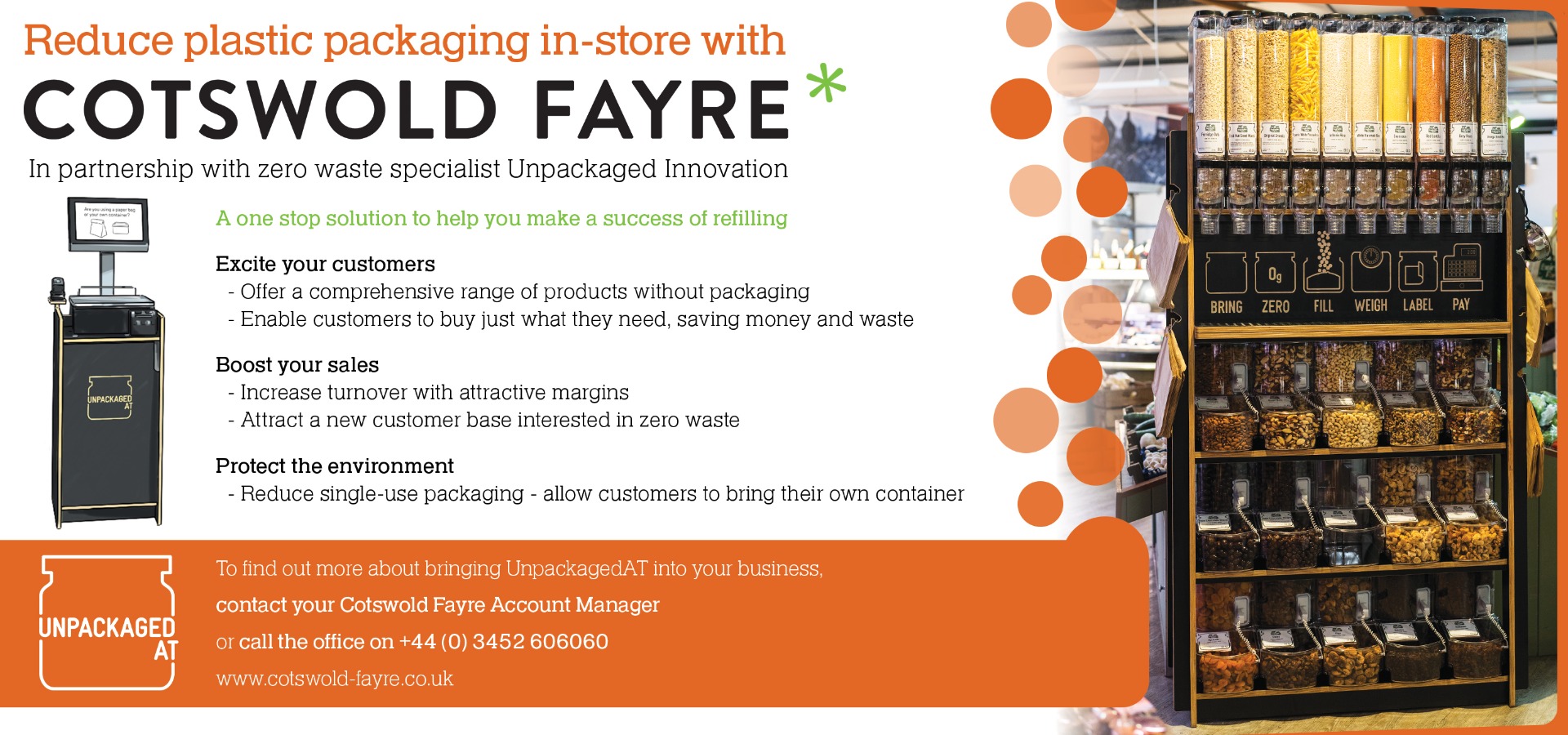 We are delighted to bring you a range of bulk and loose items to work in conjunction with your UnpackagedAT unit. Each listed item can be made available using either a gravity dispenser or scoop bin, we've shown in the images below which is preferable from our experience.
Please note, our UnpackagedAT range has a delivery lead time of up to 10 working days and may not arrive with your ambient order.
To find out more about how to get an UnpackagedAT unit in your store, please click here.