Our Values
Our values have become an important part our company culture and the reason we continue to grow.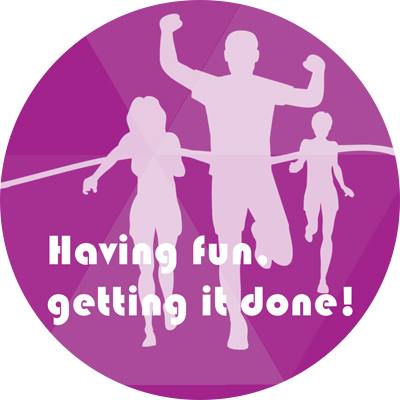 We ENJOY collaborating in a dynamic environment and thrive off each other's energy and support, increasing productivity "having fun, getting it done".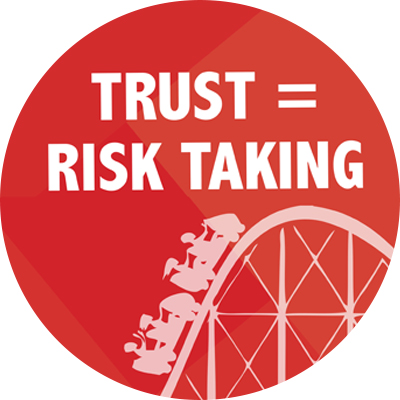 With TRUST comes mutual respect. We are encouraged to take more risks and feel approachable and empowered to contribute ideas and have a voice in decision making processes.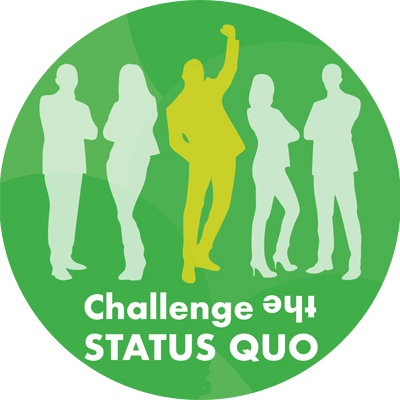 We have the confidence to CHALLENGE the status quo and take pride in proposing and implementing new ways of working in the supply chain to benefit everyone involved and the PLANET.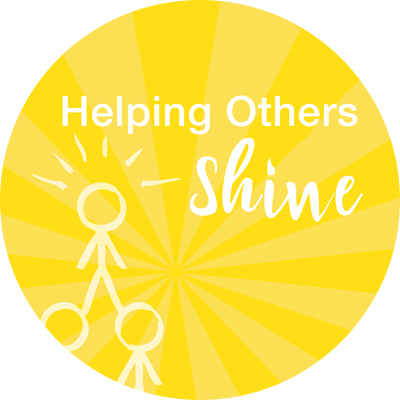 Helping others SHINE is important. We have the opportunity to take time to recognise ambition, develop our strengths and space for forward-thinking.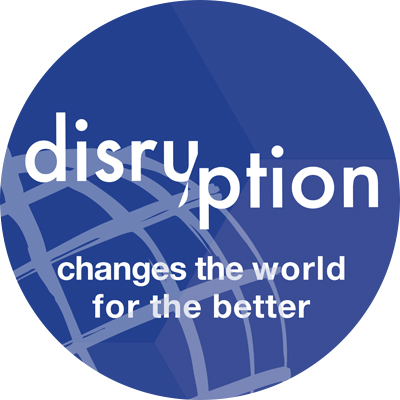 We consider ourselves DISRUPTIVE in a good way by allowing perceptions to be questioned and suggest different, imaginative solutions to drive change in the world for the better.
Creating time and space to be inventive