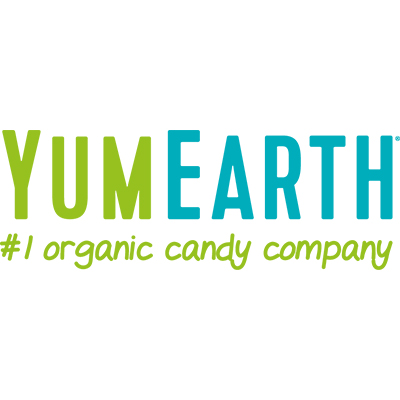 YumEarth
YumEarth is a range of vegan, sugar-free lolipops.
YumEarth are the leading Organic sweet brand in America who make delicious allergy friendly sweet treats that everyone can enjoy. Created by families for families, their 'better for you' range is made with real fruit juice, contains vitamin C and has no high fructose corn syrup. Their sweets are free from the 8 common allergens, including peanut, dairy, soy and egg.
YumEarth strive to provide everyone with sweets and are proud supporters of FARE- Food Allergy Research and Education. Working together to improve the quality of life and health of individuals with food allergies.
Why stock YumEarth lolipops?
Free from top 8 allergens
Organic
Vegan friendly
Non GMO
No artificial flavours or preservatives