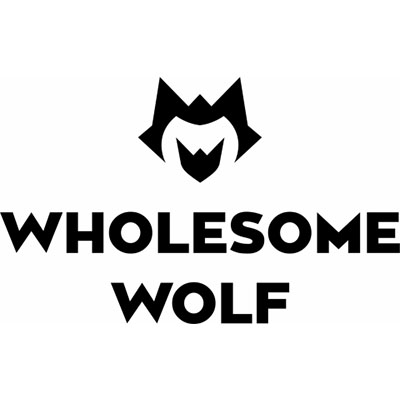 Wholesome Wolf
A unique, delicious range of biltong snacks using sustainable and wild meat mostly sourced from the South Downs National Park.
This newly formed company was set up by two friends, (one South African foody and one English butcher/farmer) to create a unique, delicious, tender, English version of this popular South African Snack.
They have developed a range like no other on the market, or possibly on this planet.
The range includes classics like Beef and Venison with traditional flavouring. They are particularly proud of the Pheasant Biltong which uses this wonderful, wild meat for an amazing, totally original, snack experience.
The range expands to Peri Peri (mildly warm), Diablo (hot and tasty) and Moorish with it's interesting North Africa flavours derived from Harissa.
Wholesome Wolf Biltong is unlike any biltong you may have tried before. It is tender and subtly flavoured with the delicious meat flavours shining through.
It is free from any nasties and obviously a perfect healthy snack for any occasion.