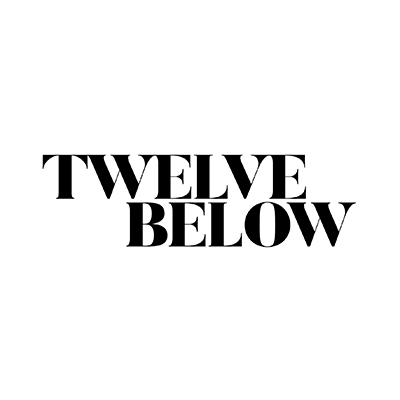 TwelveBelow
TwelveBelow is a range of premium tonic waters.
Attributes
Ambient
South West
New brand
TwelveBelow produce the UK's first all-natural low sugar tonics, sweetened with a dash of light organic agave - at 12 calories per 100ml. The range comprises of four naturally flavoured tonics, Classic, Apple and Garden Mint, Pear and Cardamom and Rhubarb and Ginger. Having launched in 2019 with 200ml in their four varieties, they have recently expanded to a 500ml sharer bottle which has proven extremely popular.
Founded by great friends, Melanie McNelly and Ross Smethurst, who were inspired by their surrounding local British produce in the Chiltern Hills, started to develop a collection of natural low sugar tonics which can be paired with a range of spirits or simply enjoyed as a sophisticated standalone drink.
They are both passionate about food and drink and have a keen interest in a healthier lifestyle. Bored with lime sodas, Mel started to drink tonic water as a soft drink but was amazed at how much sugar was in them. With a healthier lifestyle in mind and inspired by the fruits grown in her kitchen garden in the Hughenden Valley, Ross and Mel set about creating flavour combinations using natural ingredients and organic agave.
Honoured by a recent flurry of awards they have been placed Highly Commended in the Best New Product category in the Great British Food Awards for their Apple and Garden Mint variety. This award joins their recent wins in the Great Taste Awards and Free-From Food awards for their range of naturally flavoured tonics.
Why stock Twelve Below tonics?
Naturally low in sugar
100% natural- sweetened only with agave
Under 12 calories per 100ml