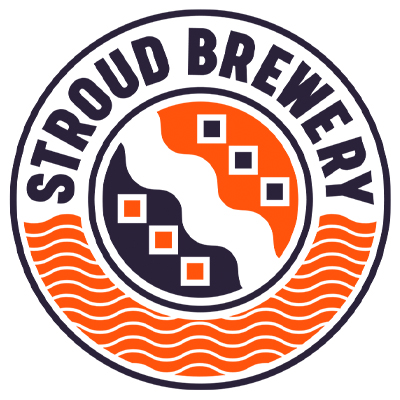 Stroud Brewery
This collaboration between Stroud Brewery and River Cottage has 3 beers in the range.
Stroud Brewery are proud to collaborate with Hugh and the River Cottage team and use their organic beer to inspire change!
With the brands sharing similar values, they're hoping to see growing interest in sustainably produced beers that support UK farming, biodiversity, wildlife and good agricultural practice.
The launch of this trilogy promotes a three-year project initiated by Stroud Brewery to identify and trial disease resistant hop varieties and enable the UK beer industry to become lower impact and organic.