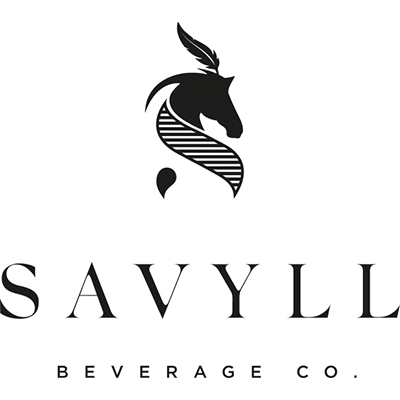 Savyll Beverage Company
Savyll Beverages are a range of ready-to-drink, non-alcoholi cocktails in cans.
Savyll have crafted an elegant range of award-winning, ready-to-serve, alcohol-free cocktails that recreate the familiarity, complexity and sense of occasion of some of the world's most popular cocktails. Young and old. Drinkers and abstainers. Everyone's invited!
The Savyll Beverage Company was founded in 2019 by "dinner party mixologist" Avnish Babla, on the belief that everyone deserves classic and distinguished alternatives to alcohol. Striving for a healthier lifestyle and reducing alcohol consumption led him to experiment with new and innovative cocktail ideas. To date, the company has gained recognition in the rapidly growing low and no category as a premium alcohol-free cocktail of choice.
Savyll's alcohol-free cocktails have won numerous industry awards; including Great Taste, International Wine & Spirit Competition (89 – 95 points), and Free From Food awards.
Savyll brings the sophisticated flavours of the finest cocktails , including G&T, Mojito and Bellini
Why stock Savyll Beverages?
Tasty non-alcoholic alternative
Made from natural ingredients
Low in sugar
No artificial sweeteners or flavourings
Vegan Friendly
Gluten Free