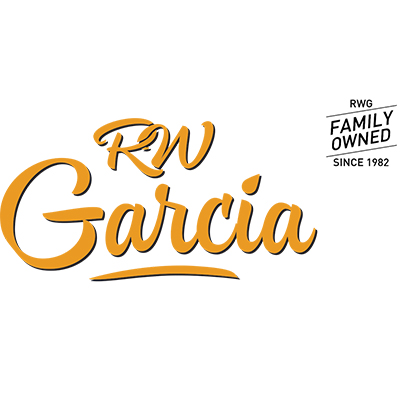 RW Garcia
A range of gluten free crackers and organic tortilla chips.
30 years ago, Robert and Margaret Garcia set out to make the best tortilla chips and artisan crackers the world has ever known, a snack that was as healthy as it was irresistible.
Today RW Garcia products are available throughout North America, Europe, Asia and Australia. And three generations of Garcia's work in the family business.
Only using the highest quality, premium ingredients. All their products are non-GMO project verified, gluten free certified and contain no additives or preservatives.
As a brand they pride themselves on sustainability only buying non-GMO ingredients. They use 100% of the cooking oil we buy, nothing is wasted!
All biproducts of the business are recycled and the water filtration system recycles all water used for tortilla chip manufacturing and in an extra effort to give back, any unprocessed corn is donated either to cattle farmers or to pet food manufacturers.