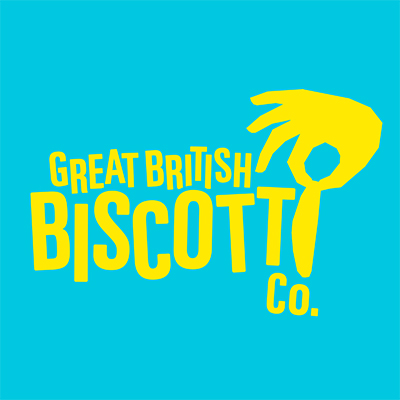 Great British Biscotti
Great British Biscotti Co - Delicious Sweet and Savoury Biscotti Nibbles. Hand crafted in our Dorset bakery
Attributes
Seasonal
Ambient
South West
Great British Biscotti Co first fired up its ovens in March 2016 and created a delectable range Biscotti with an innovative twist.
The team at Great British Biscotti Co decided to create a wide range of flavours from Simply Almond through to other exciting flavours as well as creating the first ever range of savoury Biscotti.
With 28 different flavours in the range there is always at least one to suit even the most discerning taste!
Great British Biscotti Co have also created the first ever selection of Savoury Biscotti which make delicious snacks with your favourite tipple, wonderful accompaniment to any cheese board or charcuterie Platter as well as canape bases or croutons for soups and salads.
In addition to all the above we are extremely proud to have won several Great Taste Awards for our Biscotti.