Our Charities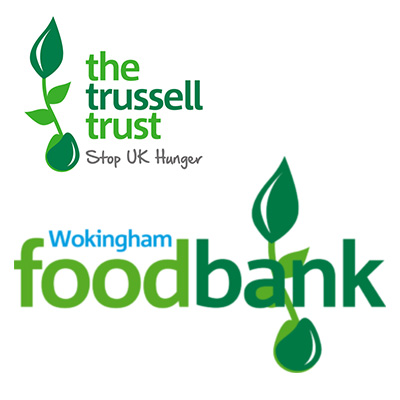 We give 25p of every invoice to the Wokingham Foodbank, an entirely volunteer run organisation that exists to provide help to those in need locally. This help includes the supply of food and, where appropriate help with heating and lighting.
Wokingham is one of the wealthiest towns in England - but it's also one of the most expensive places to live, and not everyone has an income that lets them manage. We don't think anyone should go hungry, or have to choose between eating or heating and lighting their home.
Families or individuals who request help in this way have registered with one of the care agencies in the town to receive a voucher that can be exchanged at the Foodbank for a food parcel or help with fuel.
Wokingham Foodbank are part of a nationwide network of foodbanks, supported by The Trussell Trust, working to combat poverty and hunger across the UK.
"The foodbank was there when we really needed it, it was an absolute lifeline."
TOGETHER WE CAN end the need for food banks
From donating food, volunteering your time or taking on an fundraising challenge, there are lots of ways to get involved with raising awareness of poverty and helping end UK hunger.
https://wokingham.foodbank.org.uk/
https://wokingham.foodbank.org.uk/about/about-the-foodbank-network/
https://www.trusselltrust.org/
__________________________________________________________________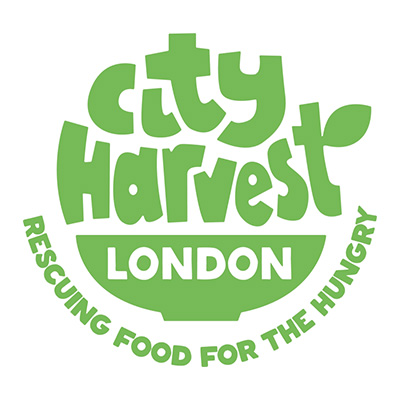 City Harvest helps put surplus food to good use in a sustainable way, by distributing to organisations that feed the hungry.
9.2 million meals are missed monthly because of food poverty in London.
13.4 million meals are wasted monthly by businesses.
While thousands of Londoners go hungry each day, safe, healthy and usable food is being disposed of as waste. City Harvest collects this nutritious surplus food from all segments of the food industry including restaurants, grocers, manufacturers, hotels, caterers and wholesalers, like us.
The food City Harvest redistribute helps organisations serve thousands of healthy meals each week
to vulnerable people including homeless shelters, soup kitchens, children's programs, centres for the elderly, and refuges for women experiencing domestic violence. This reduces their annual grocer bills - freeing up funds that can be reinvested in other vital support services. City Harvest divert food from landfill where it would release gases toxic to the environment. To date they've redistributed food valued at more than £6 million, free, to partners and offset 7000 tonnes of greenhouse gases (May 2019).
http://www.cityharvest.org.uk/
__________________________________________________________________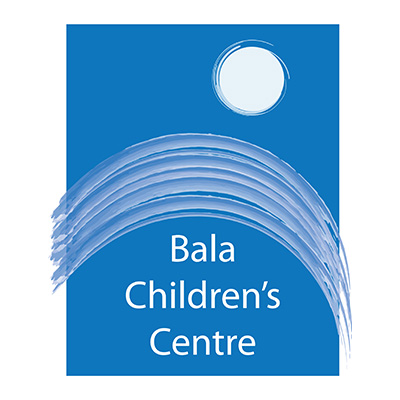 In 2010 we were looking for a way of giving something back into the world community from our profits and decided upon the Bala Children's Centre as Paul Hargreaves knew some of the trustees and knows that 100% of the money raised in the UK goes to the children in Kenya. Not a penny is kept here for administration costs – this is all done completely free of charge.
We are privileged to be associated with Bala Children's Centre, an orphanage dedicated to changing the lives of young children who have nowhere to go and who are in desperate need of help and support. It has a policy of never turning away a child in need, which means its numbers and needs are ever growing.
Bala Children's Centre are committed to improving the lives of children through education and has schools within its grounds. Cotswold Fayre has sponsored one child for every member of staff, so there are currently 40 children whose education, food and accommodation are paid for.
Paul Hargreaves, managing director of Cotswold Fayre, went back to Kenya recently to implement a number of agricultural projects which have been funded by the money we raised last year at our Summer Ball.  These projects, in time, will generate income to cover some of the needs of the children out there and gives the centre a more sustainable future.
Paul Hargreaves said: "I just wanted to thank all of you who supported our ball last year very generously, which has made all this possible.  I can't begin to tell you how grateful our friends were in Kenya.
"There is a lot more to be done, but this is a very important start." 
http://balachildrenscentre.com/