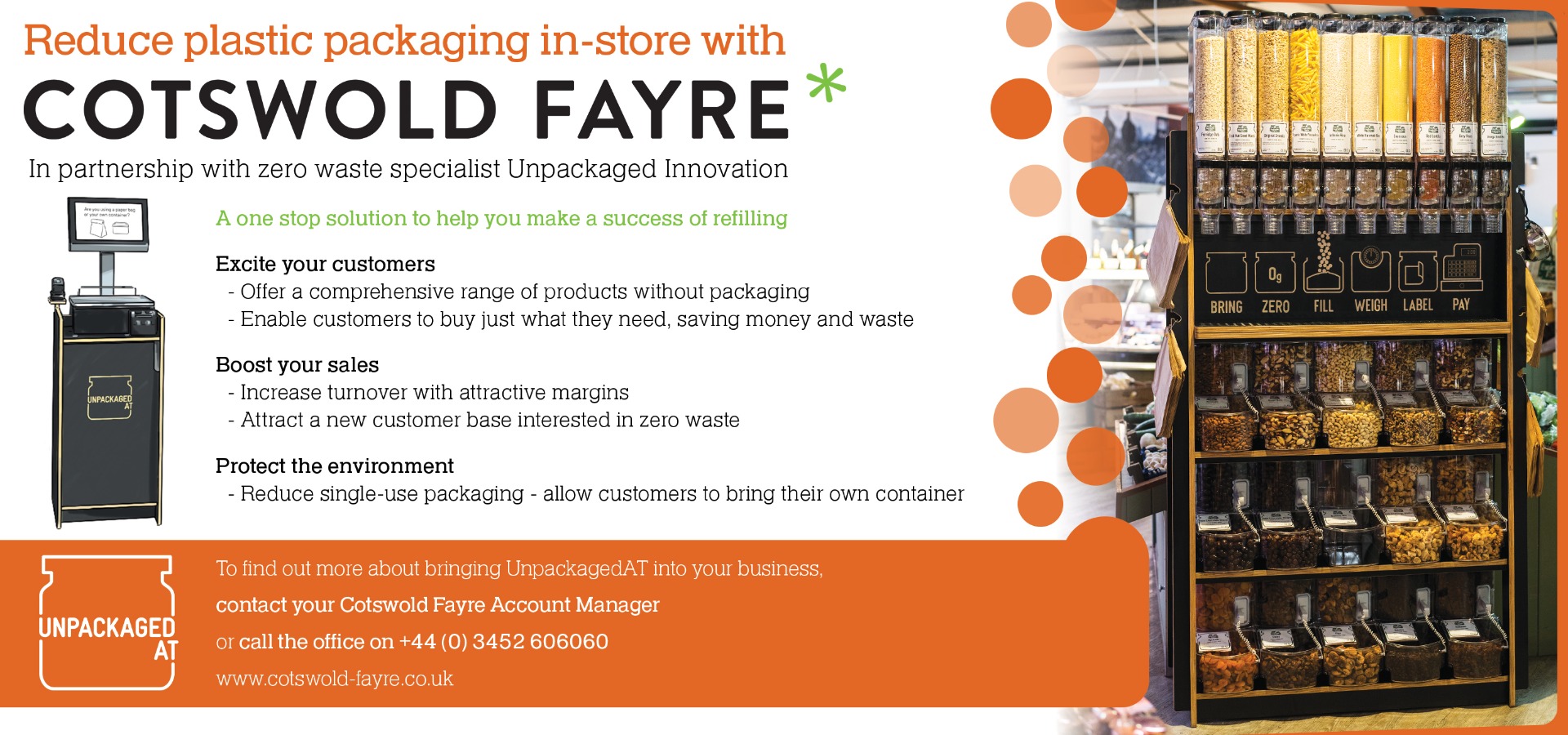 We are delighted to bring you a range of bulk and loose items to work in conjunction with your UnpackagedAT unit. Each item is designed to us used in either a gravity dispenser or a scoop bin.
These items can be added to your usual ambient basket to be delivered with your usual order.
To find out more about how to get an UnpackagedAT unit in your store, please click here.