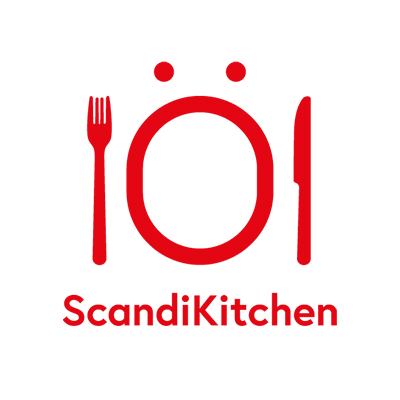 Scandikitchen
ScandiKitchen is UK's leading Scandinavian food outlets, providing freshly made food and groceries from Scandinavia.
Attributes
Seasonal
Ambient
International
Exclusive brand
We're all about bringing the best of Nordic cuisine to you – whether you've got time to join us in our café or need to get back to your desk.
Our range of premium quality jams are unique, delicious and exotic. They have a high fruit content and are lower in sugars compared to most other jams. Try the Wild Bilberry jam on your porridge, the Wild Lingonberry Jam with your meatballs and the Wild Cloudberry Jam as a chutney on the cheeseboard for the proper Scandinavian experience.
ScandiKitchen - great flavours sourced with love.