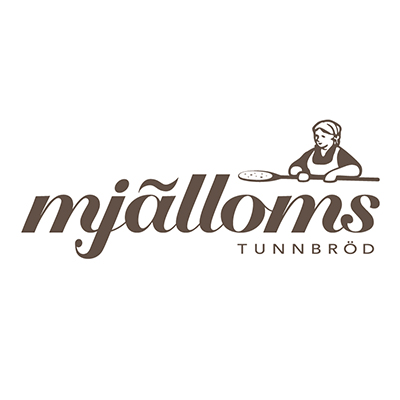 Mjalloms
Mjälloms Tunnbrød is a small family owned bakery and we started to bake thin bread and thin crispbread in 1923.
Attributes
Ambient
International
Exclusive brand
The bakery is Scandinavia's oldest flatbread bakery and located in northern part of Sweden. The rustic and tasty flatbread is baked with the same methods that were used for almost 100 years ago.
They are traditionally eaten with salmon or cream cheese - but it works equally well on the charcuterie and cheese board.
In true Scandinavian style the recipe is simple - grains, salt and water. Nothing added but a fair bit of heat and passion.