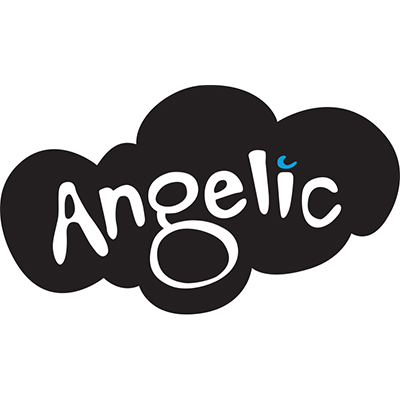 Angelic Gluten Free
A range of gluten free treats and cookies.
At Angelic, their mission is to create great tasting gluten free foods that the whole family can enjoy!
It all started in the kitchen in 2011, where Angelic founder Kirsty decided to create a range of tasty cookies. Having suffered from a gluten intolerance, Kirsty left her full-time job as an Accountant and baked over 200 recipes in her quest. Angelic then started selling cookies to retailers throughout the UK…soon after we couldn't keep up in the kitchen, and moved to a dedicated free from bakery where all our goodies are now made.
Since then they've started making savoury biscuits, crackers and a range of 'No Added Refined Sugar' oat biscuits and cakes. And what's more, not only does the range taste great, all the products are made with all natural ingredients, making life easier for everyone eating gluten free!